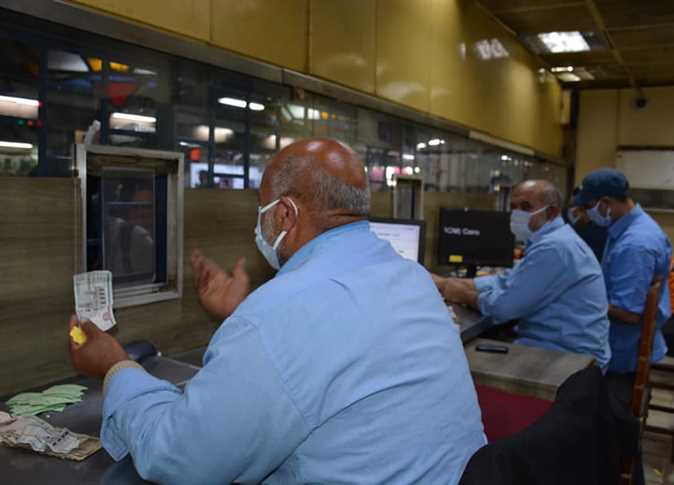 August marks the start of an increase in Egypt's Metro ticket prices, as per Transport Minister Kamel al-Wazir's orders, in conjunction with the development of new projects in the transport sector and an overall increase in fuel prices.
During a phone-in with "al-Hekaya" (The Story) show with the media host Amr Adib, Wazir said that the transport sector achieves LE 4.2 billion and its expenditures are LE 10 billion annually before the exchange rate was liberalized and the diesel prices increased by seven percent during the last period – in addition to the increase in the prices of spare parts.
The minister explained that this has prompted the ministry to increase ticket prices.
Al-Masry Al-Youm explains the expected increase in metro ticket prices and the date of their implementation.
According to the statements of the Transport Minister, the new metro ticket prices will be implemented starting from August.
The Transport Minister has announced that the prices of metro and railway tickets will be raised, and that this increase is still under study, and it will be taken into account that it is suitable for citizens.
He added: "The metro ticket will be increase in the narrowest limits, and the five-pound ticket shall increase by one pound."
This is the seventh increase in subway ticket prices since its establishment in 1987.
The following is an overview of the stages of increasing metro ticket prices:
Metro ticket prices and number of stations
1987: The price of a metro ticket was 10 piasters.
1989: Metro ticket was at 25 piasters.
2002: Subway ticket prices were divided into stages; The first stage was at 25 piasters, the second at 50 piasters, and the third at 75 piasters.
The price of a metro ticket reached one pound in 2006 as the standard value of all tickets.
In 2017, the price of a metro ticket became LE 2 for all stages.
In 2018, the prices of metro tickets returned to the price per number of stations system, as tickets became LE 3, LE 5 and LE 7 .
2020: The prices of metro tickets have become LE 5, LE 7, LE 10, and they are in force so far, before the new metro ticket prices that are expected to be applied.
Edited translation from Al-Masry Al-Youm