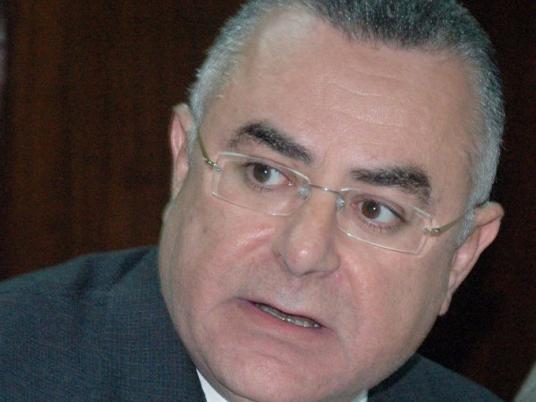 Hermes said in a report on Tuesday Egypt's Urban consumer price headline inflation decelerated to 11.4 percent Yo-Y in January from 11.7 percent in December, according to data released by CAPMAS.
The outturn came in line with our forecast of 11.3 percent. Non-food inflation drove the deceleration – as it fell to a one-year low of 5.5 percent Y-o-Y in January from 7.0 percent in December despite food price inflation accelerating to 18.6 percent Y-o-Y in January from 17.6 percent Y-o-Y in December. Higher food prices were driven by relatively sharp, seasonal M-o-M increases, with food prices rising by their fastest pace on a monthly basis in three years, at 3.5 percent M-o-M. Various food products recorded new-year price increases.
"We maintain our view that the inflationary environment will remain relatively benign in 2014, underpinned by GCC financial support, which we see lending support to the EGP and energy supplies, the two leading factors behind 2013's inflationary spike." Hermes stated.
It expected the Central Bank of Egypt (CBE) is likely to maintain policy interest rates on hold throughout 2014.
The CBE lowered interest rates by a total of 150 basis points in 2H2013.
"Our outlook for stable policy rates is also underpinned by increased government spending planned for FY2013/14, with most of the spending pumped in the second half of the fiscal year (1H2014), comprising higher wages and pensions for civil servants. CBE's next meeting is to be 27 February," said the report issuer.`