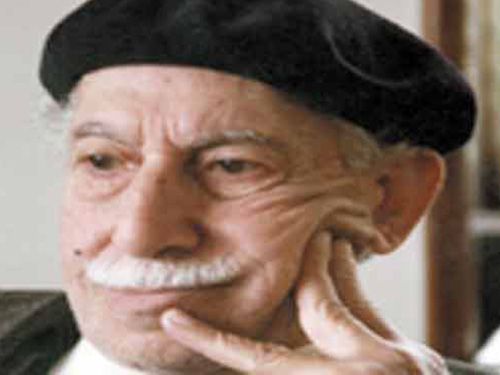 The Hindawi Foundation for Education and Culture announced Monday that it obtained free electronic publishing rights from the heirs of late renowned Egyptian writer Tawfiq al-Hakim, after obtaining the approval of Dar al-Shorouk publishing house.
Several of the author's books will soon be available to readers through the Foundation's website and the "Hindawi Kotob" application.
The Hindawi Foundation, a non-profit organization, will only provide access to the books electronically, while Dar al-Shorouk has the rights to publish all of Hakim's books on paper, electronically and audio.
Hakim, one of the pioneers of Arabic literature, was born in Alexandria in 1898 and died in Cairo in 1987.
He wrote novels, plays and short stories, and his works have been translated into French and English.