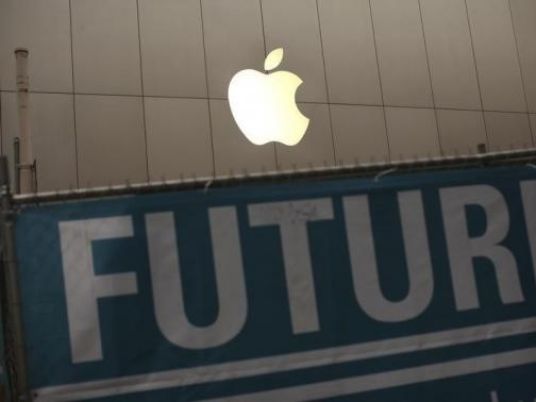 At the Apple WWDC, taking place June 8-12, developers will get a chance to discover the newest features for Mac OS and iOS. The latest mobile operating system is expected to highlight home automation and offer, for the first time, split-screen support.
According to 9to5mac.com, Apple first wanted to improve the stability and optimize the performance of its mobile operating system before introducing new features.
An app for home automation
Some new features should nonetheless appear, starting with the massive HomeKit platform that should transform the iPhone or iPad into a genuine remote control for your home through the use of the Home app.
Just as Health collects all health related data, Home will combine all the data related to HomeKit certified connected objects in the home, from simple lightbulbs to more complex systems.
Other rumors abound regarding the introduction of split-screen support, the ability to have two separate apps (or more) open side by side, in a 1/2, 1/3 or 2/3 ratio depending on the app. iOS 9 could also allow for the creation of multiple users (parents/children for example) on the same device.
What is clear is that certain programs will benefit from improvements, such as Maps. Thanks to Apple's acquisition of Coherent Navigation, the app should at the very least provide much more precise GPS positioning, to the tune of a few centimeters, while waiting for other related projects.
Discover Apple Music
The other definite is Apple's new music streaming service, developed in collaboration with Beats, a highly anticipated addition to iOS 9.
Most likely to be called Apple Music, the service should be directly integrated into the Music app and include social features that would be available to artists. Though it would come as standard on all iOS 9 devices, Apple Music would require a subscription.
As with every new generation of iOS, it is possible that certain devices, like the iPhone 4S or the iPad 2, not be compatible with the new iteration.
Following Apple's usual release schedule, the launch of iOS 9 should occur in the fall, at the same time as the release of the new iPhone and a bit before the presentation of a new line of iPads.
The WWDC in San Francisco can be followed online from its dedicated site live from June 8-12, 2015.