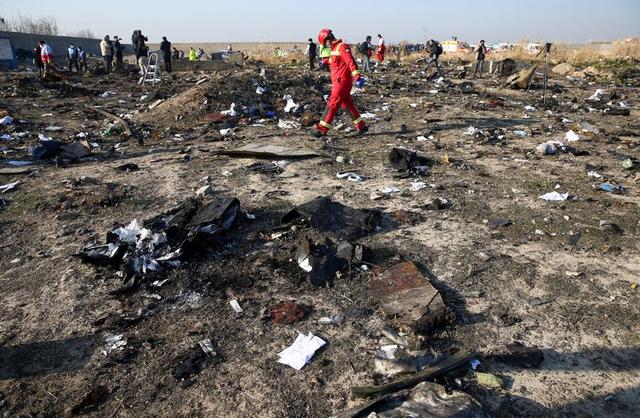 The Chamber of Hotel Establishments in Egypt sent an urgent message to the general managers of hotels in Sharm el-Sheikh requesting the accommodation of Ukrainian tourists who fail to get back to their home country in the Egyptian resorts.
The message read: "Please receive the Ukrainian tourists returning from the airport today, provide them with all the necessary assistance and support, not letting any tourists to leave from the hotels, and deal very carefully with the [relation] between Russian and Ukrainian tourists."
"You will be informed of any new instructions that may be issued by the Ministry of Tourism and Antiquities in this regard… and please consider this matter urgent and extremely important," the letter continued.
In a speech to the Russian people, Russian President Vladimir Putin announced the launch of a special military operation to protect Donbass in southeastern Ukraine.
President Putin stressed that Russia will work to disarm Ukraine, prevent nationalism in Ukraine, and bring to justice the perpetrators of bloody crimes against civilians, including citizens of the Russian Federation.