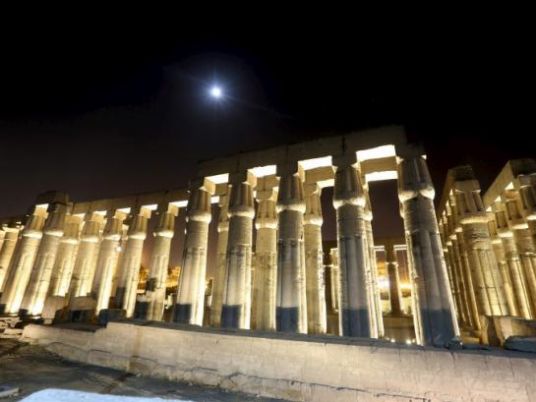 Hotel occupancy rate in Luxor reached 45 percentage with 10,000 visitors headed to archaeological sites in Luxor over the past two days as the mid-year vacation nears, according to reports from Tourism Promotion Authority in Luxor.
Around 62 Nile cruise were operated between Luxor and Aswan with tourists on board. Luxor's West Bank–which embraces most of the city's royal mortuary temples on the west side of the Nile River– received around 5,000 tourists and 1,000 Egyptians. Karnak temple received 2,000 tourists and 350 Egyptians, while Luxor temple received 525 foreigners and 276 Egyptians.
Egypt has been battling to recover the badly affected tourism sector over the course of 2016, after years of political turmoil since the 25 January revolution. This was exacerbated by the downing of the Russian plane in October 2015, which killed all 224 passengers and crew on board, most of them Russian tourists.
Different countries have demanded certain security measures be implemented in Egyptian airports for the resumption of direct flights to be considered. Russia and Britain halted all flights with Egypt after 2015 incident. Since then, Egypt has received several Russian and British experts who inspected the security methods at Egyptian airports.
Edited translation from Al-Masry Al-Youm