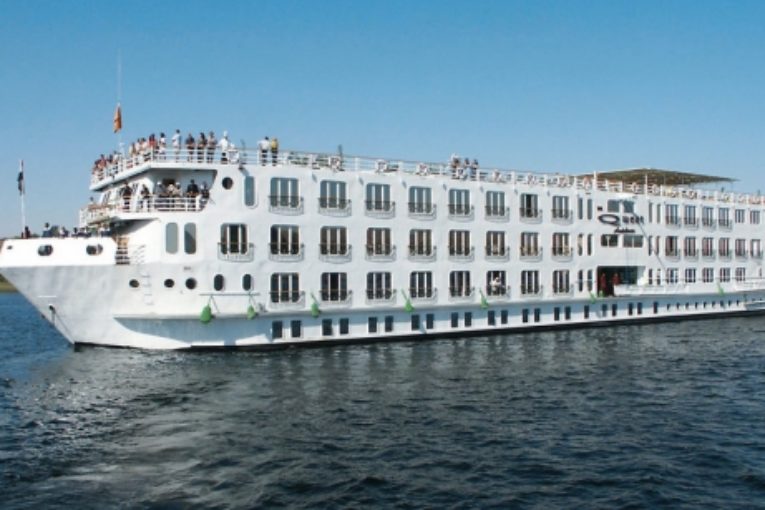 Hotel occupancy rates jumped to around 75 percent in Luxor city in January due to school holidays, former Head of Tourism Chamber for Upper Egypt Tharwat Ajamy told Al-Masry Al-Youm.
Agamy added that 80 percent of holidaymakers in Luxor are Egyptians while others came from China, Japan, Germany, France and United States.
Former Head of the Hotel Chamber in Luxor Ihab Qadees affirmed that occupancy rates exceeded 70 percent. The rates are "better than previous years, especially in 2015 and earlier, as tourism suffered big losses in Luxor city," he clarified.
Qadees desires that the newly appointed Minister of Tourism Rania al-Mashat will visit Luxor city and meet staff in the tourism sector to learn about obstacles in tourism.
Tourist expert Mohammed Osman, former deputy head of chambers of tourist companies in Luxor, stressed that the tourist season 2017/18 achieved higher rates than the tourist season 2016/17.
Edited translation from Al-Masry Al-Youm