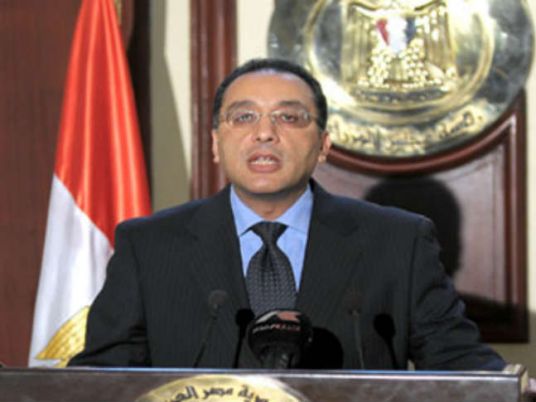 The Housing Ministry signed four financing contracts worth LE3 billion to boost liquidity for financing the construction of a million housing units, one of the country's major national projects.
Housing Minister Mostafa Madbouli said the contracts were signed with the Housing and Development Bank, the National Bank of Egypt, Banque Misr and Banque du Caire, with loans received from each worth LE750 million.
"We will complete the construction of 150,000 housing units by the end of this year, that is in addition to LE100,000 already implemented," the minister stated on Sunday.
"We do not have liquidity problems, but are rather seeking to speed up procedures to hand the units to citizens," Madbouli said.
"We are currently spending between LE500-600 million per month, and shall reach LE1 billion in the coming period to increase the number of constructed units," said the minister's technical affairs assistant, Khaled Abbas, who added that the ministry's social housing budget for 2016 stands at LE13 billion.
Edited translation from Al-Masry Al-Youm