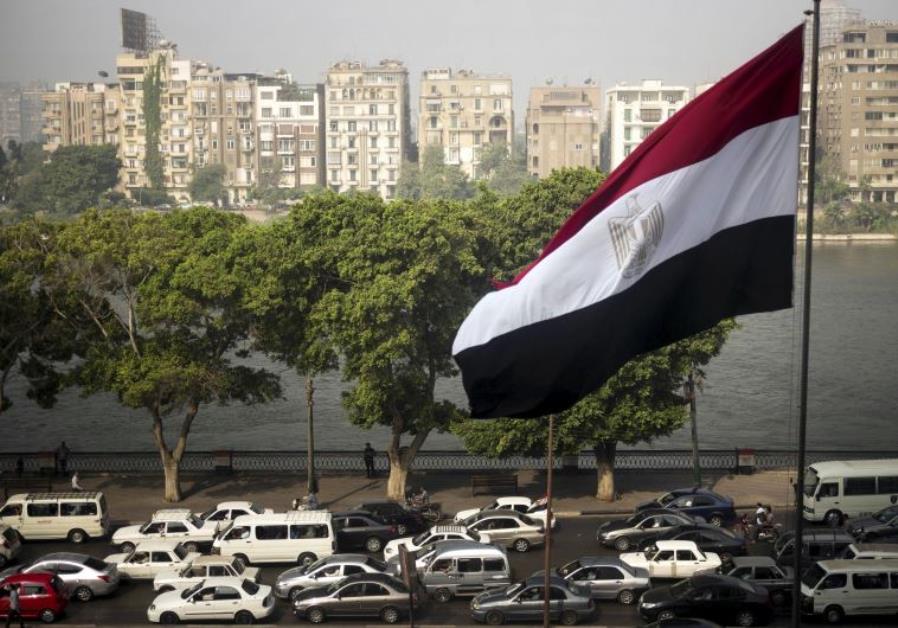 The minister of Housing, Utilities and Urban Communities Assem al-Gazzar, announced offering new plots of land as part of the eighth complementary phase of the Beit al-Watan project for Egyptian expatriates.
Gazzar said in a statement that – in coordination with the Ministry of Communications and Information Technology and the Central Bank of Egypt – the project website will be updated on Tuesday, to include new plots of land with mixed/service activity, in New Cairo, Sheikh Zayed, 6 of October City, Obour City, Badr City, al-Shorouk City, and al-Sadat City.
Those wishing to book lands can make it through the project's official website, as of Tuesday noon.
Financial transfers will be received starting Wednesday, November 30 at 8:30 am Cairo time.