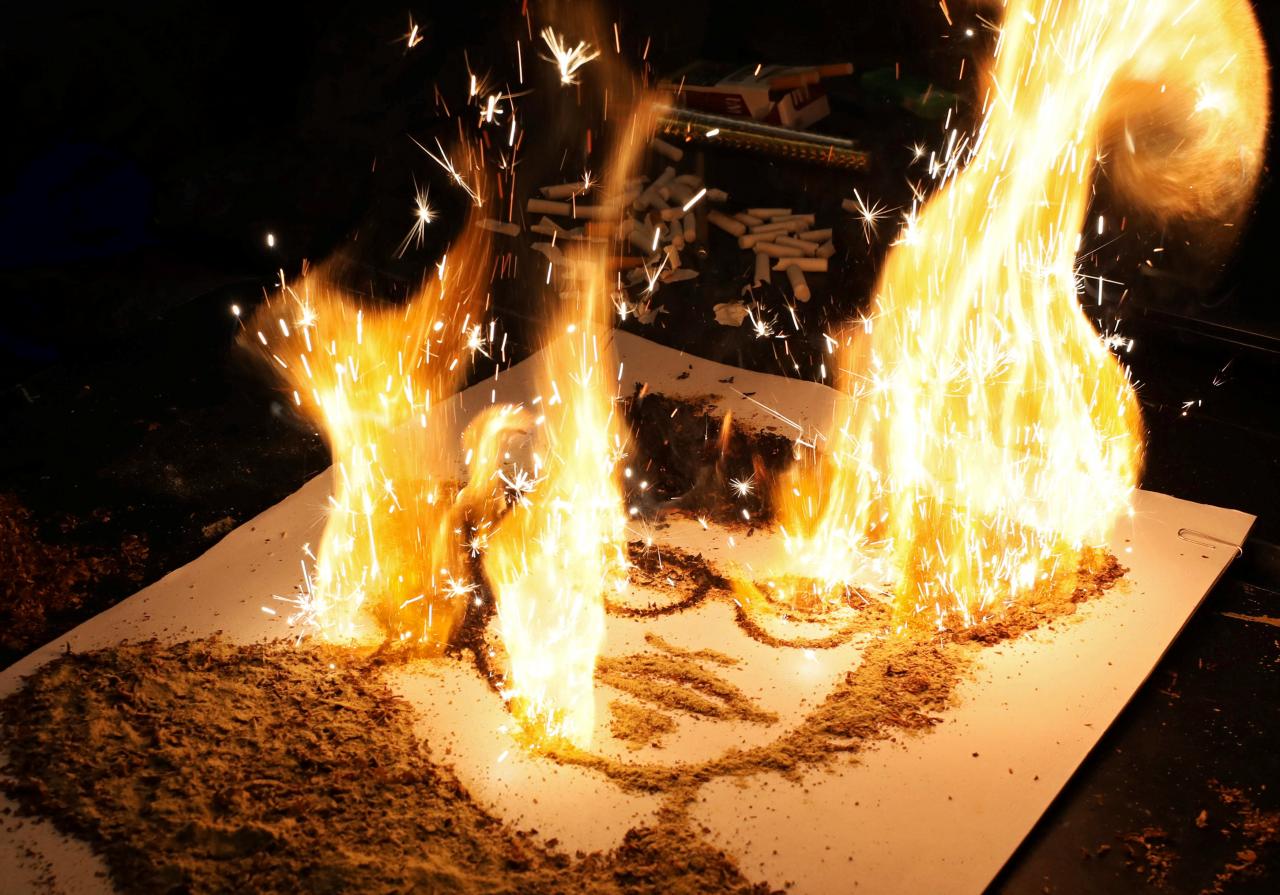 Iran-allied Houthi forces blew up the house of ex-Yemeni president Ali Abdullah Saleh in Sanaa on Monday as fighting between the erstwhile allies intensified in the capital with at least 125 killed, residents and medics said.
Saudi-led coalition warplanes bombed Houthi positions in for a second day in support of Saleh, a former Houthi ally who has now renounced his alliance with the heavily armed militia in the multi-sided war shattering the Arabian Peninsula country.
The Saudi-led air campaign, backed by U.S. and other Western arms and intelligence, has killed hundreds of civilians but has failed to secure the coalition any major gains in the nearly three-year-old campaign to restore Yemen's internationally recognized president, Abd-Rabbu Mansour Hadi, to power.
Sanaa residents said Houthi fighters blew up Saleh's house in the center of the city. His whereabouts remain unknown.
Saleh's loyalists have lost ground on the sixth day of heavy urban combat with the Houthis, with three hospitals reporting a toll of at least 125 killed and 238 wounded over six days, the International Committee of the Red Cross (ICRC) said.
"We are supporting the main hospitals in Sanaa who urgently need war-wounded kits," ICRC spokeswoman Iolanda Jaquemet said in Geneva. "We are also looking at donating dead body bags to hospitals which are actually asking for them and hope to donate fuel to the main hospitals because they depend on generators."
The ICRC have "relocated" 13 international staff to Djibouti from Sanaa on Monday, she said.
Sanaa residents reported intense fighting overnight and into the morning with families cowering in their homes as explosions rocked the city. Coalition air strikes hammered Houthi positions in an apparent bid to shore up Saleh's forces, witnesses said.