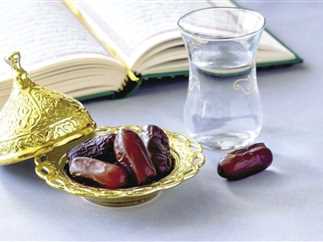 There is just over ten days to go for the start of the holy Muslim month of Ramadan, which begins this year on  March 23.
Muslims are interested in knowing the times of fasting and breaking the fast in the month of Ramadan, which comes this year in the spring.
However what preoccupies people the most is knowing the number of hours the fasting will last and the longest and shortest day of fasting during this month.
Fasting on the first day of Ramadan is Thursday March 23, which begins from 4:29 am until 6:08 pm.
The duration of fasting on the first day will be 13 hours and 59 minutes, in Cairo Governorate.
Fasting hours will increase  gradually at a rate between one to three minutes per day, until the 29th day of Ramadan, Thursday April 20, where fasting will begin from 3:51 am until 6:25 pm.
Fasting hours on the last day of Ramadan will be about 14 hours and 54 minutes in Cairo.
The difference between fasting hours on the first day of Ramadan and the last day is about 54 minutes.
Here is the full calender for the month of Ramadan :
https://www.calendardate.com/ramadan_2023.htm