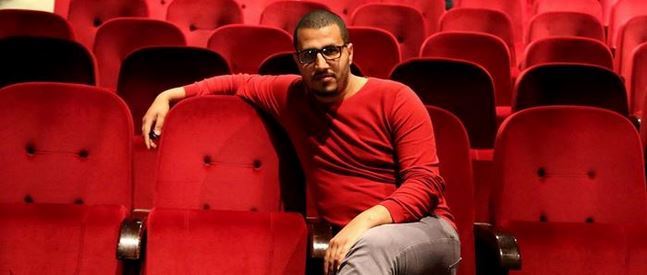 The Egyptian film A Human Being won the top prize in the Arab Mobile Film Festival in Amsterdam this year.
Judges said the film was selected because of the unique humanitarian issue it tackles.
The film's director, Islam Bilal, previously won the first place prize in the Rotterdam Arab Film Festival in the Netherlands in 2011 for his film "The Spark", which talks about Egypt before the revolution and tackles the spread of corruption, nepotism and unemployment in society.
"The Spark" also shows the 6 April 2008 events of al-Mahalla, dubbing it as 'the spark' or the 'rehearsal' of the 25 January revolution.
"A Human Being expresses what is humane and natural," Bilal said. "That is why it was able to cross borders and win an award outside of Egypt."
Bilal hoped it would also extend beyond time and live forever in the memory of film lovers.
Edited translation from Al-Masry Al-Youm