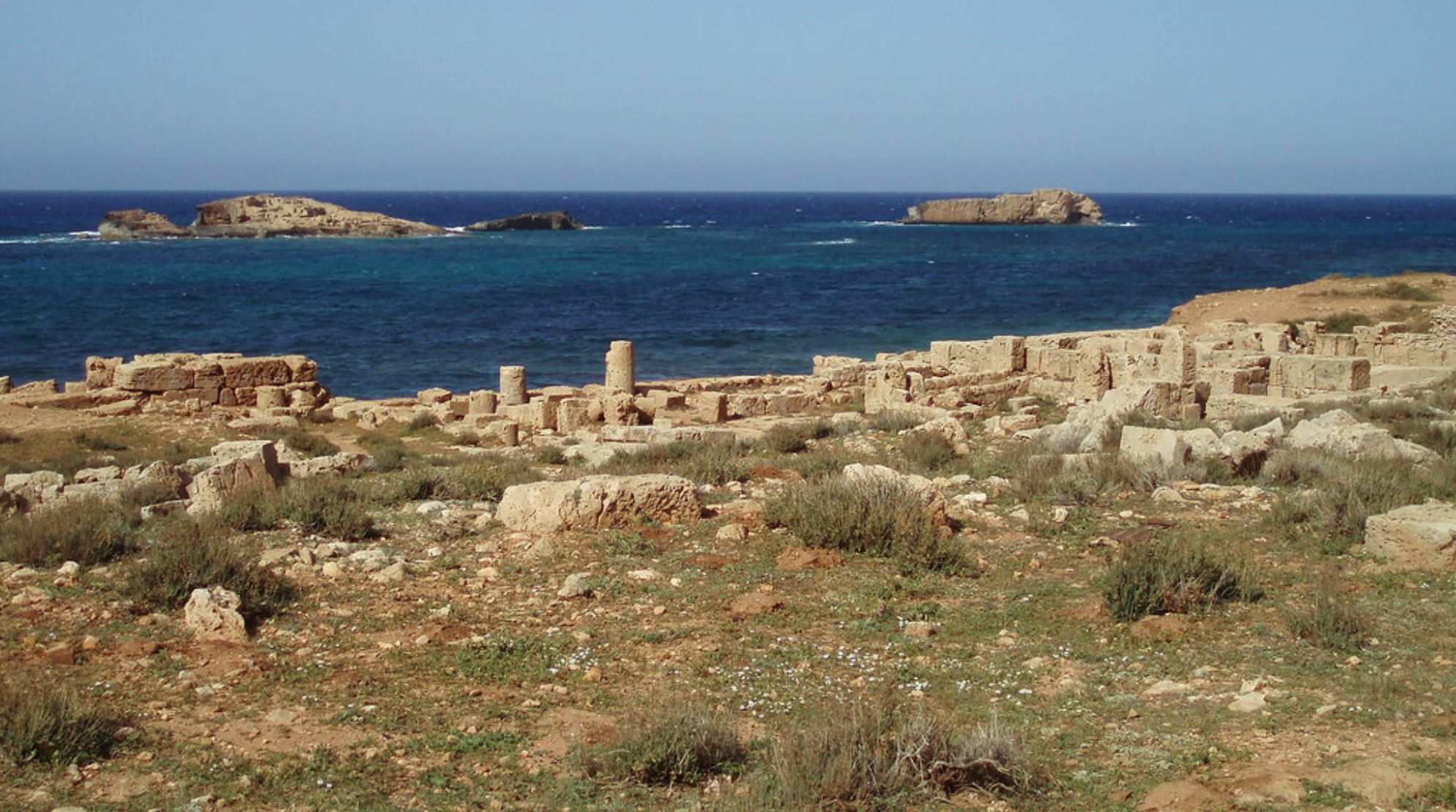 CAIRO (AP) — Doctors Without Borders says more than 100 people have died in a shipwreck off the Libyan coast and the remaining survivors are being held in detention in Libya.
The humanitarian organization says in a Monday news release the shipwreck occurred Sept. 1 and survivors include people with severe burns, pregnant women and babies. A team from the organization provided medical care.
The group says two rubber boats left the Libyan coast carrying migrants from Sudan, Mali, Nigeria, Cameroon, Ghana, Libya, Algeria and Egypt. One of the boats deflated and sank.
The Libyan Coast Guard recovered 276 survivors from both boats and brought them to the port city of Khoms, Libya, and only two bodies were reportedly recovered.
Libya has emerged as a major transit point to Europe for those fleeing poverty and civil war elsewhere in Africa.