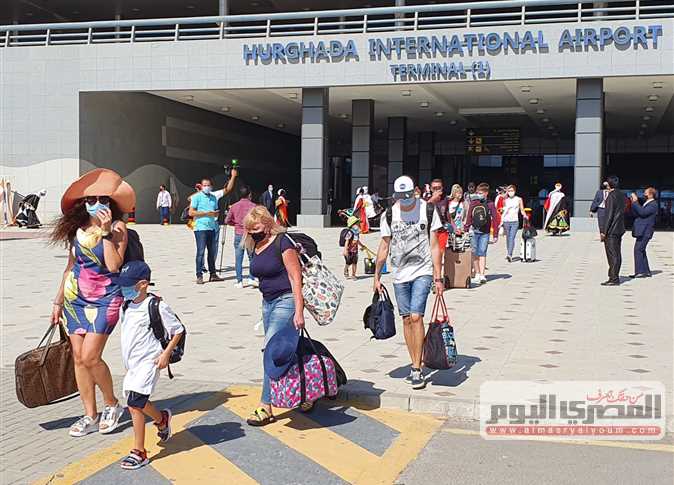 Hurghada International Airport has concluded preparations with the various concerned agencies to receive the first Russian flight on Sunday.
This comes after a halt of about a month for Russian flights to Hurghada due to the ongoing war.
The trip is organized by the major Russian tourism company Biblio-Globus, which announced the resumption of its tourist flights to Hurghada Airport through the air carrier Red Wings instead of Russian Airlines.
The schedule of operating Russian flights will be carried out in cooperation with the company Red Wings to Hurghada and Sharm el-Sheikh from Zhukovsky Airport on board Boeing 777-200.
The flight program to Hurghada starts on April 3 until April 10 and two flights will be operated per week.
Flights to Sharm el-Sheikh from Zhukovsky start on April 13 with 4 flights per week and will operate twice a week until the end of April.
According to Red Wings, there are now three long-range Boeing 777-200s in the airline's fleet and it obtained permission for the Boeing 777-200 flight program from the Russian aviation authorities, and has obtained the appropriate guarantees and permits from the Egyptian aviation administrations.
Biblio-Globus has booked flights to the Egyptian direction with Russian Airlines on April 29, and flights to Hurghada and Sharm el-Sheikh are available for bookings in May with departures on Russian flights from Moscow.
The cost of excursions in Sharm el-Sheikh with departure starts from 84,000 rubles for, accommodation in a 4-star hotel, and from 92,000 rubles for accommodation in a 5-star hotel.