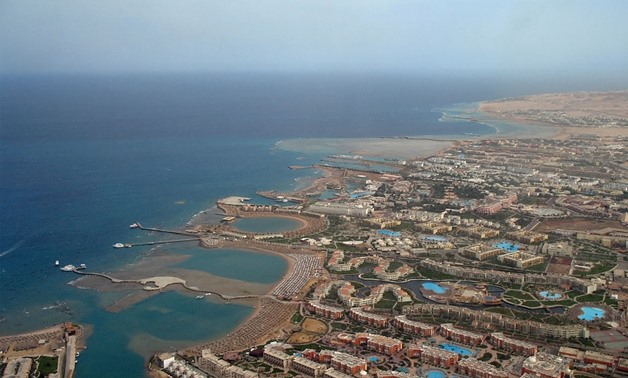 ‍Hurghada International Airport, the Red Sea Governorate, received on Thursday, 87 regular and charter flights from various European airports, which carried about 13,000 tourists.
German tourists coming to Hurghada topped the list of European nationalities.
The airport also received two Russian flights on Thursday.
The Red Sea Governorate, specifically Hurghada, has become the most prominent destination for German, British, Polish and Romanian tourists due to the high level of services of its hotels.
Hotels are witnessing a rise in occupancy rates since the beginning of the month, as the summer holiday season started.
Confirmed reservations in Hurghada hotels as well indicated a great demand from Egyptians.
The tourism sector in Egypt is making unremitting efforts to restore tourist flows from the most important exporting markets for tourism, led by Russia, whose incoming movement has been affected by the war between Russia and Ukraine since February.
Travel agents of the Russian tourism company Tez Tour in the Red Sea Governorate announced in May that the company will provide travel on charter flights from Russia to the tourist resorts of Sharm el-Sheikh and Hurghada, starting from May 28.
Russia was a major source of tourism in Egypt, which generated billions of dollars annually for the Egyptian treasury.
Egyptian tourist destinations will likely be negatively impacted by the Russian war in Ukraine, with tourism flow predicted to decline 35 percent according to the Vice Chairman of the Tourism Committee of the American Chamber of Commerce in Egypt Moataz Sedky.