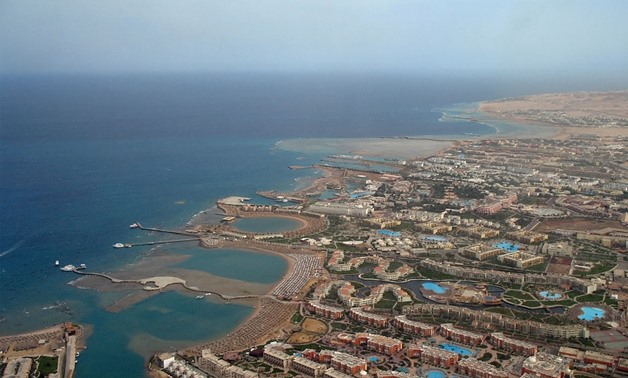 After a hiatus for about a month for Russian flights to Hurghada, Hurghada International Airport received, Thursday, the second flight from a Russian airport.
On Sunday evening, Hurghada airport received the first Russian flight organized by the major Russian tourism company, Biblio-Globus, which carried 300 tourists through Red Wings.
The flight ran from Zhukovsky Airport on Boeing 777-200.
The cost of tourist trips to Sharm el-Sheikh starts from 84,000 rubles in four-star hotels and from 92,000 rubles in five-star hotels.