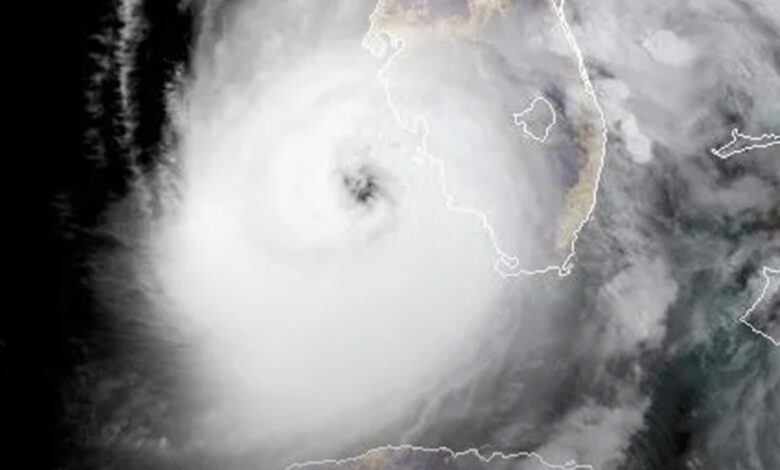 Hurricane and tropical storm warnings across southern Florida have been dropped as Hurricane Ian moves farther north, according to an update from the National Hurricane Center.
The storm remains at Category 1 with sustained winds of up to 75 mph.
"Further weakening is expected for the next day or so, but Ian could be near hurricane strength when it moves over the Florida East coast later today," the National Hurricane Center said.
The center of the hurricane is about 55 miles south-southeast of Orlando and is moving toward the northeast at 9 mph, approaching northeastern Florida, Georgia and South Carolina.