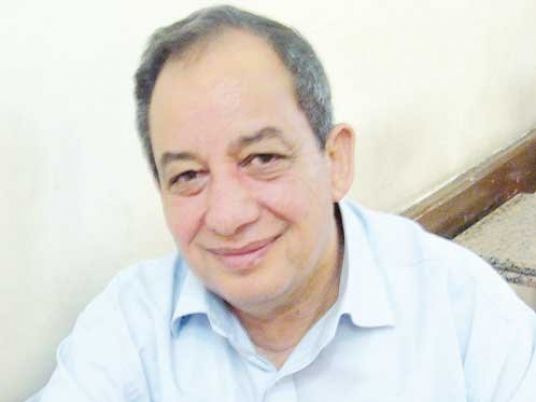 The Egyptian General Book Authority issued the January 2015 edition of the Ibda'e magazine, headed by novelist Mohamed Mansi Qandil.
Qandil wrote in the introduction that the magazine aims to enable diverse cultural trends and generations to conduct dialogue rather than engage in conflict, and to open new horizons of translation, in order to connect with various areas of the world.
The issue begins with a translated article titled "Tales of the Trash" by TheNew Yorker's Peter Hessler, about the American journalist's friendship with a Zamalek neighborhood garbage collector.
Edited translation from Al-Masry Al-Youm