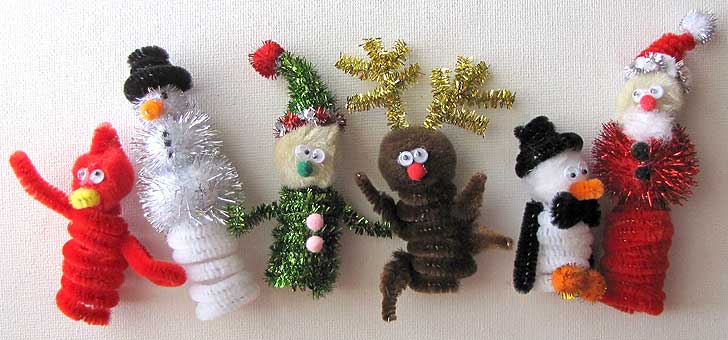 For many school children, winter break begins next week and school resumes after the first week of January. If you've decided not to travel, here are some kiddie events and camps to consider for the winter break. Whether you live in Maadi, Zamalek, Mohandiseen or Heliopolis, you can find a number of places holding Christmas activities to keep kids active. These are especially helpful for families with parents working during the break.
Art Cafe's Maadi Winter Camp
Starting 18 December, children can attend this craft camp from 11 am to 2 pm at the Art Cafe on Road 13 in Maadi. Enrollment is on a weekly basis. The camp, which will be held for three weeks, caters to children aged 4–12. Call 01227050753 for more information.
Kindermusik with Suzy in Heliopolis
From 18 December to 5 January, this winter camp will be held at the Heliopolis Library at 42 Orouba Street. From 8 am–4:30 pm children will develop character skills through a framework based on the books "The Seven Habits of Highly Effective People" and "The Leader in Me." The kids at Kindermusik with Suzy will play sports, as well as engage in arts and crafts and reading activities. The camp is being offered in English and French. Call 01273155993 for more information.
Art O Mania Christmas School in Mohandiseen
Art O Mania has relocated to 7 Khan Younis Street in Mohandiseen and has a Christmas program running from 10 December to 11 January. Kids will get involved in activities like scrapbooking, crafts, painting and sculpture. Call 01141661166 or email
[email protected]
for more information.
Diwan Heliopolis December Break Program
Enroll your kids in this five-day 10:30 am–2 pm workshop at Diwan Heliopolis. Children aged three to 12 are taken through a program chock-full of arts and crafts. The first session runs from 17 to 22 December and the second session from 24 to 29 December. Call 01110089630 for more information.