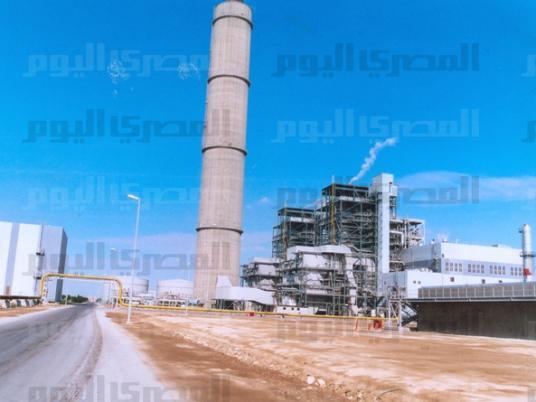 The World Bank's development arm plans to invest between $1.2 billion and $2 billion in Egypt over the next four years, including around the Suez Canal, its regional director told Reuters.
The International Finance Corporation [IFK.UL] is looking at ports and logistics projects, Mouayed Makhlouf, the IFC's director of Middle East and North Africa, said in an interview.
The government is building a second waterway to accelerate trade flows through the canal, already one of Egypt's major sources of foreign currency.
Besides infrastructure and energy projects, IFC is working with United Arab Emirates' renewable energy company Masdar and Saudi Arabia-based power and water project developer ACWA Power, in which it invested $100 million in last year, on up to three or four renewable energy projects in Egypt, Makhlouf said.
IFC has already invested $1 billion in Egypt since Hosni Mubarak was ousted as president in 2011. President Abdel Fattah al-Sisi will also need its help to target between $200 billion and $300 billion of investment to sustain the economy's rebound from a popular uprising four years ago.
IFC plans to contribute between $300 million and $500 million per year over the next four years in different sectors, but mainly infrastructure and energy, Makhlouf said.
"I have noticed a huge change in the way private investors are looking at Egypt and the government is on the right track to make it easier for investors to come in and add value by improving the investment climate," he said.
Most of the investors IFC was working with on potential projects in Egypt were from the Gulf, he said. That trend reflected the billions of dollars of aid and investment pledged by Kuwait, Saudi Arabia and the UAE to help Sisi's government in its battle to curb the influence of Islamist insurgents and improve the investment climate.
Makhlouf said the IFC was looking to tap growing demand from China and other parts of Asia to bring in power companies from the region interested in investing in Egypt.