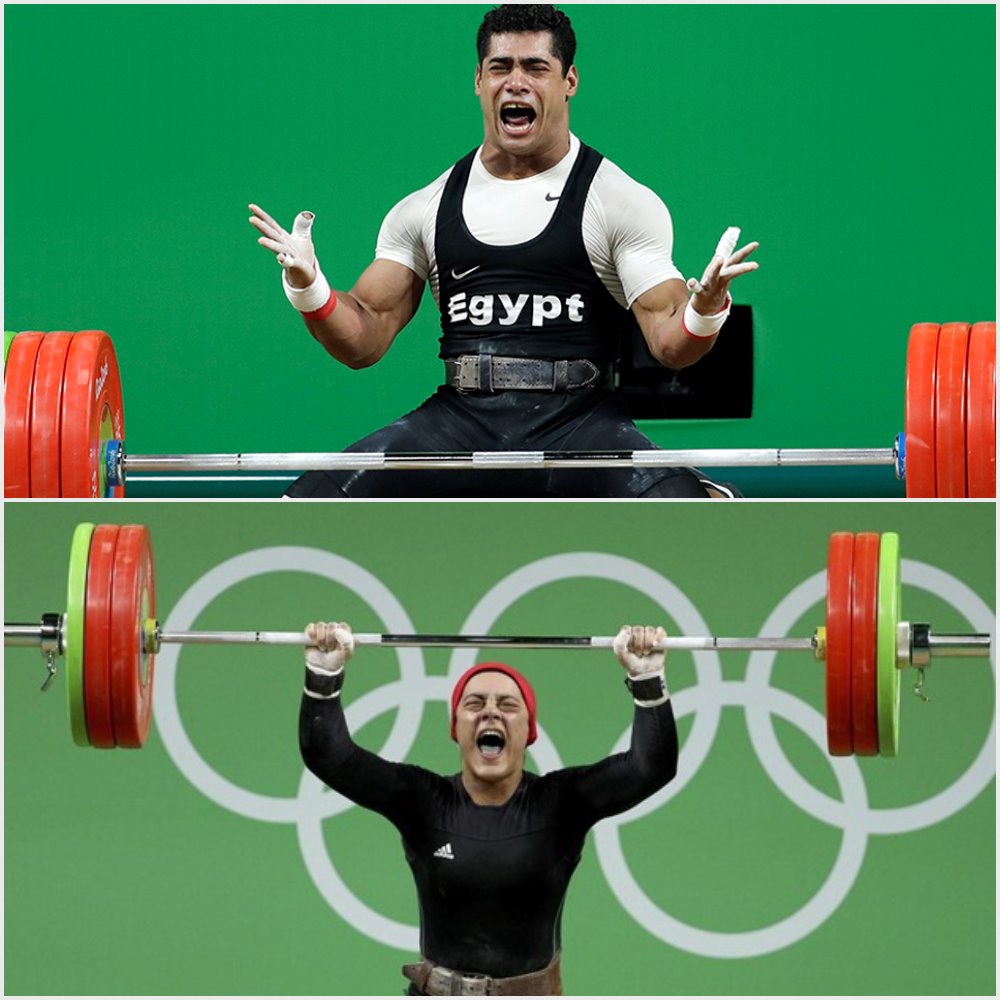 Egyptian weightlifters Mohamed Ihab and Sara Samir both set new world records during the 2018 World Weightlifting Championships that is taking place in Turkmenistan from November 1-10.
Ihab broke the world record for the heaviest weight lifted in the men's 81-kg category, lifting 173 kg. This surpasses the previous highest ever-lifted weight by three kilograms. The world record earned Ihab a gold medal in the snatch event.
Ihab continued to impress as he also earned a bronze medal in the clean and jerk with 200 kg, earning him a silver medal in the final tally of the tournament.
As for Samir, she achieved two silver medals and one bronze medal. Her first silver medal came in the clean and jerk event for under-71 kg, while she achieved the bronze medal in the snatch event. The total of her results put her in second place for the tournament.
However, Samir also achieved a great feat as she broke the world record for the heaviest lift by a junior player in the snatch event, becoming the first junior player to lift 111 kg.
Ihab's gold medal makes him the player with the most world medals in the history of Egypt. This marks his fourth world title, surpassing Egyptian weightlifting legends Nahla Ramadan and Khedr El-Touni, who each won three.
Ihab's previous gold medals came during the 2017 World Championships, which took place in the United States in December 2017. He earned his medals in the men's 77-kg category.  Samir also copped gold in the clean and jerk tournament of the same championship.
Both Ihab and Samir made headlines when they won bronze medals in the 2016 Olympic Games in Rio de Janeiro.