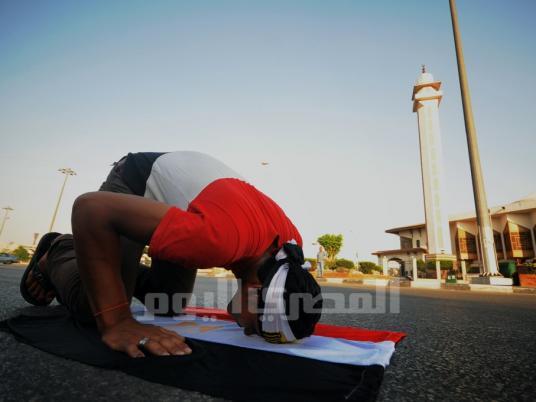 Egyptian police thwarted an illegal migration attempt on Wednesday by 152 African nationals seeking to reach Italy across the Mediterranean Sea.
The police stopped a truck carrying 152 undocumented migrants of nine different nationalities en route to the city of Baltim in Kafr al-Sheikh.
During questioning, the migrants said they were planning to travel by boat from Kafr al-Sheikh to Italy.
Those arrested include nine Iraqis, 26 Sudanese, seven Eritreans, one Syrian, 76 Somalis, three Yemenis, one Guinean, 19 from the Comoros and 10 Egyptians.
The suspects said two people from Alexandria called Abu Khaled and Gamal received US$3,000 from each migrant in return for helping them to make their journey.
The driver of the truck said he received LE5,000 from a man who resides in Daqahlia in return for transferring the migrants from Alexandria to Kafr al-Sheikh.
The suspects have been referred to the public prosecutor for further questioning.
Edited translation from Al-Masry Al-Youm