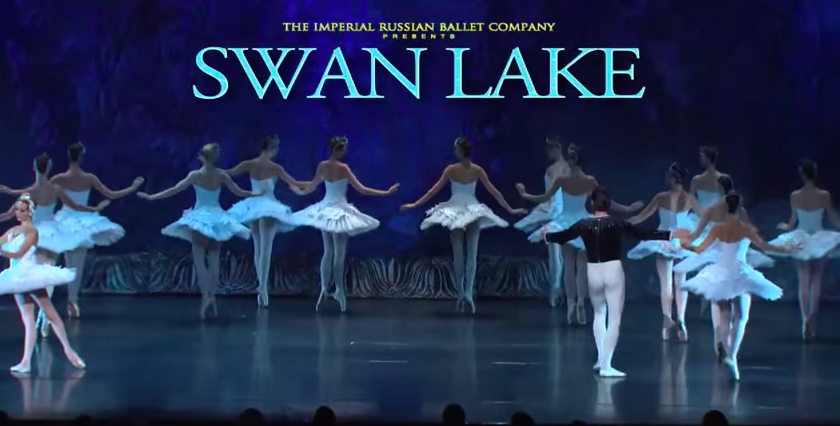 Ballet fanatics in Egypt have a cause to celebrate next month as the "Imperial Russian Ballet" company will be performing Swan Lake on the Cairo Opera House stage next month.
From March 7 till the 9, 45 young dancers from the major ballet schools of Russia will be joined by two ballet stars from the Mikhaylovsky theatre in St. Petersburg: Anton Ploom in the role of Prince Siegfried and Anastasia Lomachenkova as Odette/Odile.
Headed by soloist of Bolshoi theatre Gedeminas Taranda, the "Imperial Russian Ballet" commenced back in 1994. It was co-founded by the troupe's Artistic Director and soloist of Igor Moiseyev' Folk Dance company Nikolai Anokhine.
Based in Moscow, the ballet group usually tours the world and performs various classics including The Nutcracker, Don Quixote and Sleeping Beauty.