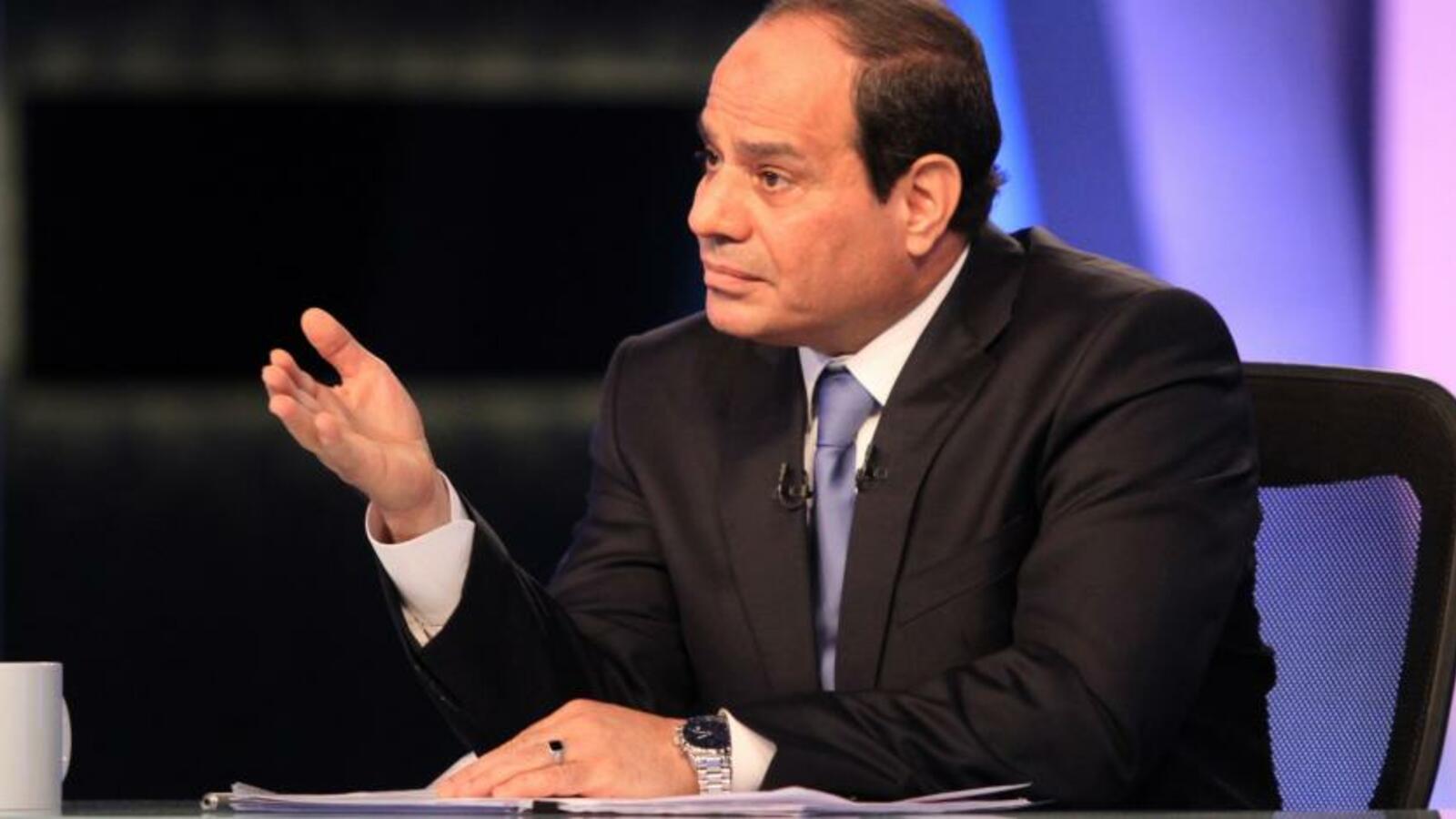 Egyptian President Abdel Fattah al-Sisi addressed the Egyptian people on the occasion of the 46th anniversary of the October 6, 1973 victory, expressing confidence in Egypt's strength and unity against all odds.
In his speech, Sisi stated that "In recent decades, the forms and methods of warfare have changed in order to target the morale of peoples and reach citizens within their homes through modern means of communication and media."
"This war is aimed at arousing suspicion and uncertainty and spreading fear and terror. It aims at destroying the trust between the citizen and their national institutions by portraying the state as the enemy and the external institutions starting the war as if it were the fortress and sanctuary," he added.
"In that war, which depends on deceit, lies and rumors, victory will be dependent on the consciousness of every citizen, and on his concepts, ideas and beliefs.
"I am fully confident of victory in that war, as I'm sure that the Egyptian people, with their overwhelming majority, distinguish by nature truth from lies, and that these people are tired of deceit and deceivers," he said.
"The Egyptian people are able, God willing, to continue their victories, preserve their homeland, and protect their state and institutions. They are certain that these institutions are sincere national institutions and work to protect their security and maintain stability," Sisi added.
"Egypt will ever remain, God willing, a victorious homeland, witnessing the defeat of its enemies and their disappointment, no matter how different the forms of war and their methods," Sisi added.
Sisi said that the fate of Egypt will be exposed to rough waves mostly from abroad, which always break at the solidity and cohesion of the Egyptian people, who are attached to their land with a close bond and linked to the national army on their pledge to preserve the land and protect the people.
Edited translation from Al-Masry Al-Youm