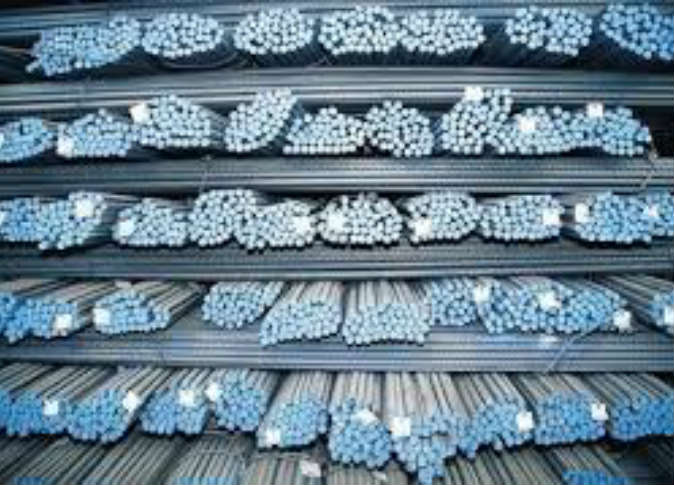 Ahmed al-Zainy, Chairman of the Building Materials Division, at the Federation of Egyptian Chambers of Commerce (FEDCOC), said that there is a 10 percent increase in rebar prices approximately, noting that the factories are setting the selling prices.
During a telephone interview with Sada al-Balad channel, Zainy said that some factories refrained from selling rebar to their agents since before the currency devaluation, and it was expected that the increase would be gradual, but the surprise was this high increase.
He pointed out that however the factories are supervised by the Federation of Egyptian Industries: they have no authority over them to set prices.
Zainy stressed that there are cement companies that announced an increase of LE 50 per ton, starting this month, and this leads to a rise in the prices of housing units by at least 10 percent.
He added that the banks will provide US dollars to rebar factories for production inputs, and then there will be no justification for increasing the prices.
Zainy added that it is assumed that rebar prices will decrease, due to the low prices of raw materials globally, but there is no link between the local and global market.