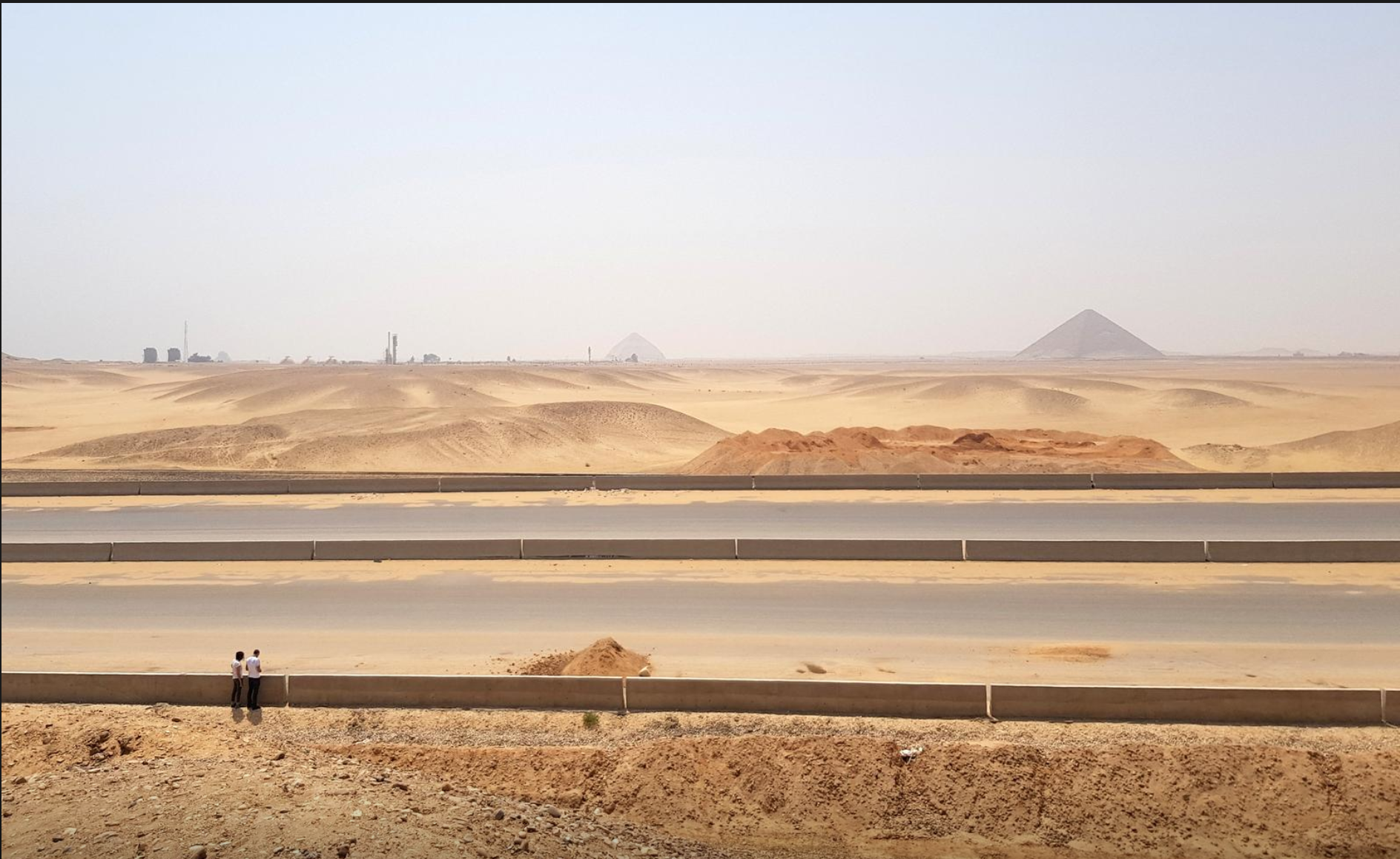 Egypt's Minister of Planning and Economic Development, Hala al-Saeed, said that the government's increased spending on roads and bridges since 2018 has contributed to a 46 percent decrease in road accident deaths by 2020.
In a Saturday statement, she explained that road investments in the past four years showed results from 2018 to 2020, with road accident deaths falling five percent in 2018/2019 and 44 percent in 2019/2020
As the rate of road and bridge investments rose to 97 percent from 2018 to 2020, she said that the the number of road accident deaths fell 46 percent in that period.
Road accident deaths fell to 12,000 in 2019 and 7,000 deaths in 2020, compared to 13,000 causalities in 2018.
The government has paid great attention to the transportation sector, including the road network and bridges, she said.
Road investments amounted to about LE14 billion in 2018, LE26 billion in 2019, and then LE28 billion in 2020.
The transport sector as one of the most important sectors in the state's plan, Saeed said, due to its connection to the services that the citizen feels directly.
These services aim to provide a safe transport system which meet the goals of the nation's sustainable development.
Egypt has recently achieved a great leap in the infrastructure field, especially in transport sector services as well as a qualitative improvement in Egypt's road classification, she said.
Egypt jumped 90 places according to the international competitiveness classification in road quality, from 118th in 2014 to 28th in 2019.