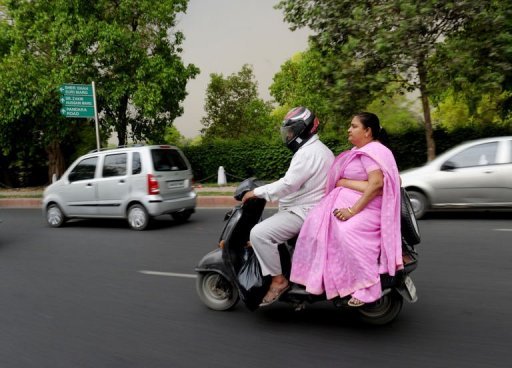 India's government said Wednesday it plans to ban surrogate services for foreigners wanting babies, a move likely to hit hard the booming and lucrative industry.
"The government does not support commercial surrogacy," it said in an affidavit to the Supreme Court, which is hearing a petition into the industry.
"No foreigners can avail surrogacy services in India," it added.