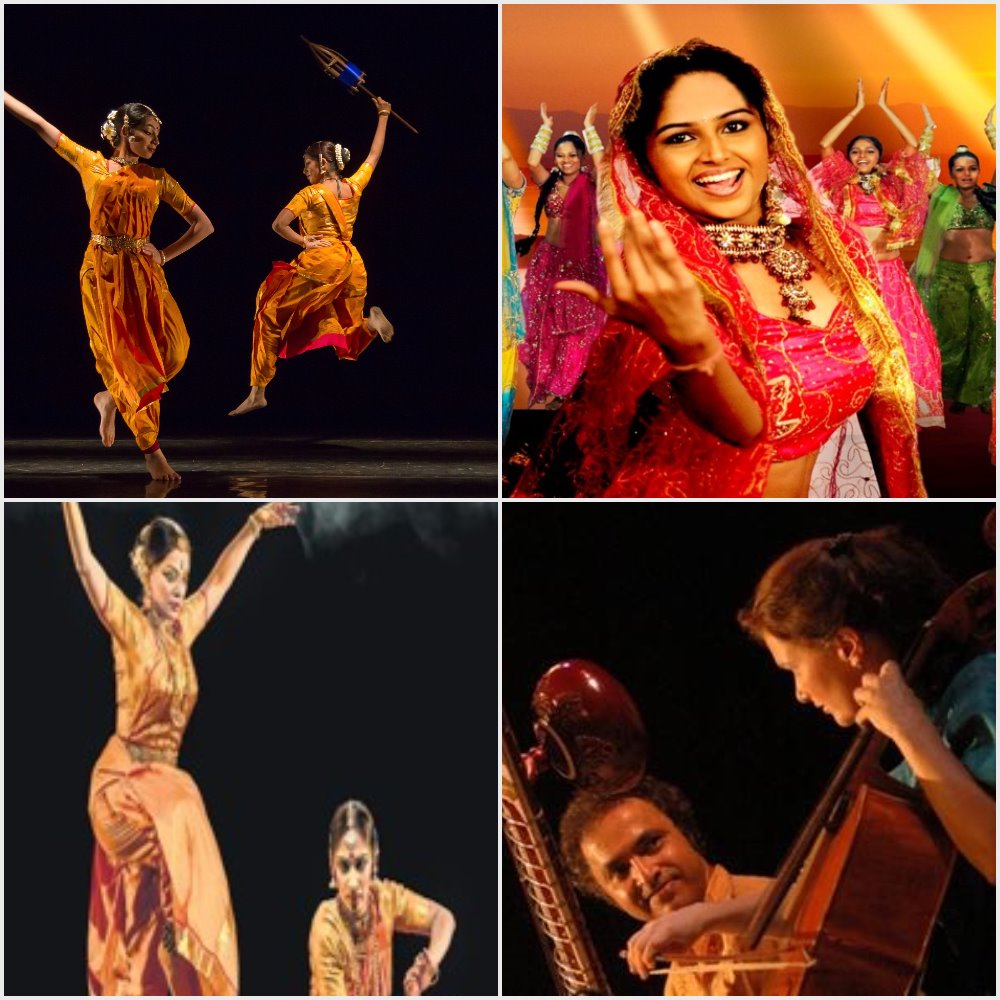 When India by the Nile began six years ago, it aimed to provide Egyptians with an outlook on Indian life, dances, food and culture. Today, six years later, the festival continues to entertain and teach audiences through different events. The festival has been taking place since March 6 and will continue till March 17. So with only four days remaining in the Indian adventure, Egypt Independent gives you a tour through some of the announced upcoming highlights of the festival.
Wednesday, March 14, will witness a photography exhibition titled 'India: People and Places', by Khaled Gawdat – who is an Egyptian doctor and a passionate photographer. Gawdat is in love with travel photography and traveled to India three times where he took incredible photos capturing Indian life as well as the Taj Mahal, according to the India By the Nile press release. The exhibition will take place in Zamalek's Sawy Culture Wheel at 5 pm.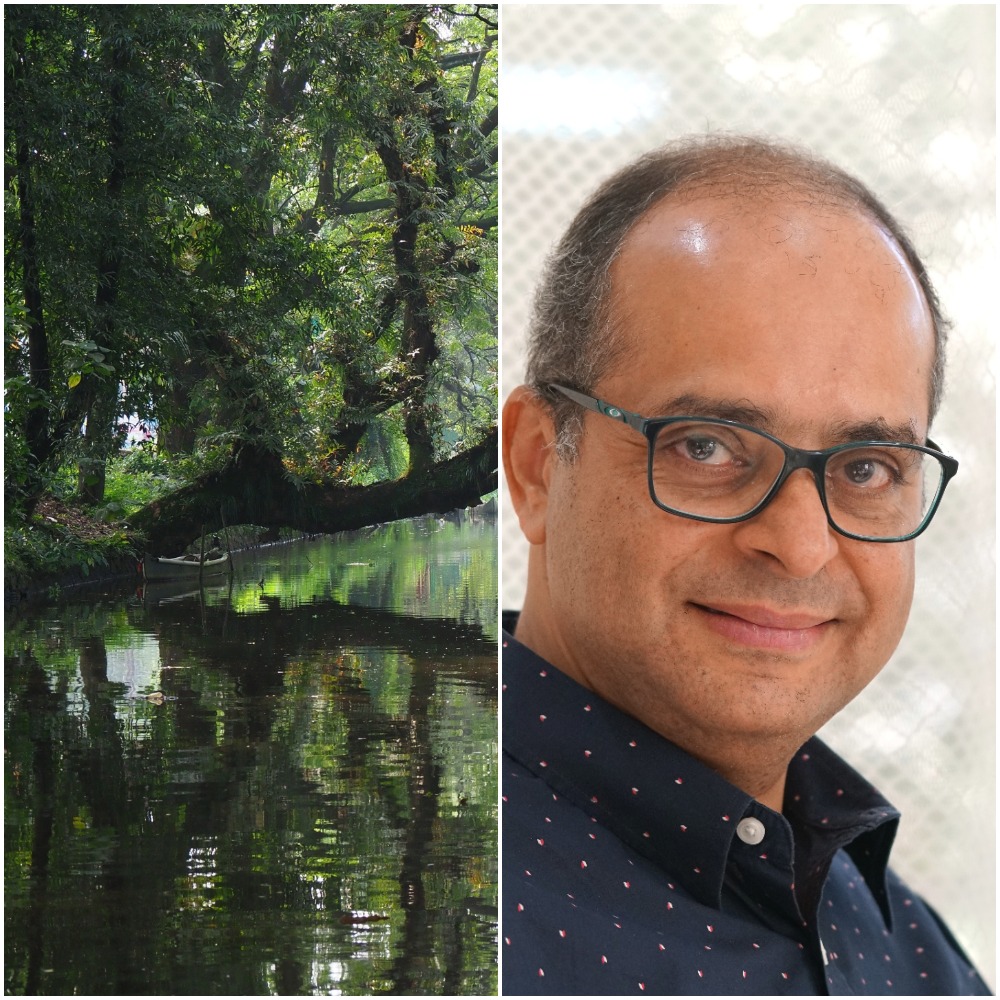 But Wednesday promises to be an even more exciting day as it rolls by, Nareej Arya's Khabeer Cafe will entertain the audience with a wonderful spiritual journey as they recite some famous Sufi verses. However, these verses will be blended by pop, reggae, rock, folk fusion and Carnatic flavours to make them comprehensible through contemporary music. The performance will also take place at Sawy Culture Wheel at 7 pm. Neeraj has spent seven years researching and understanding the verses of Kabir.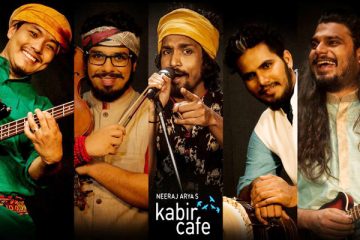 Finally, in the Bollywood workshop, Gilles Chuyen will continue to teach participants the essence of the wildly popular Bollywood dances, so get ready to shake some moves! The workshop will take place on Wednesday and Thursday, March 14-15. On Wednesday at 5 pm, it will take place in Sawy Culture Wheel, while on Thursday it will take place at 5 pm at Cultural Center Port Said.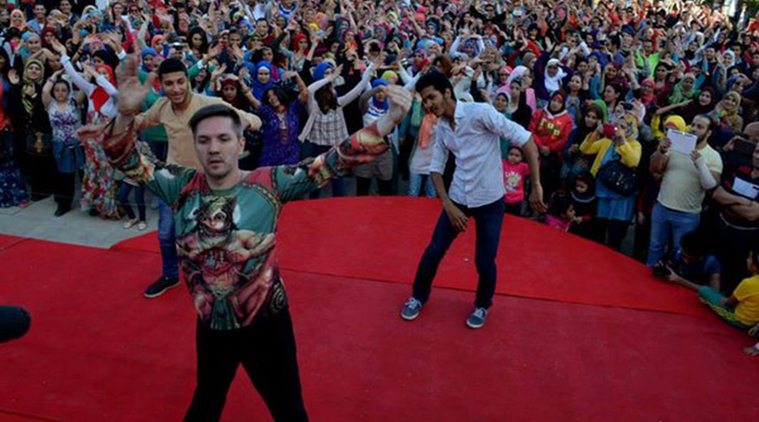 India by the Nile began with a bang, an entertaining variety of events, and it seems it is not planning on slowing down anytime soon!