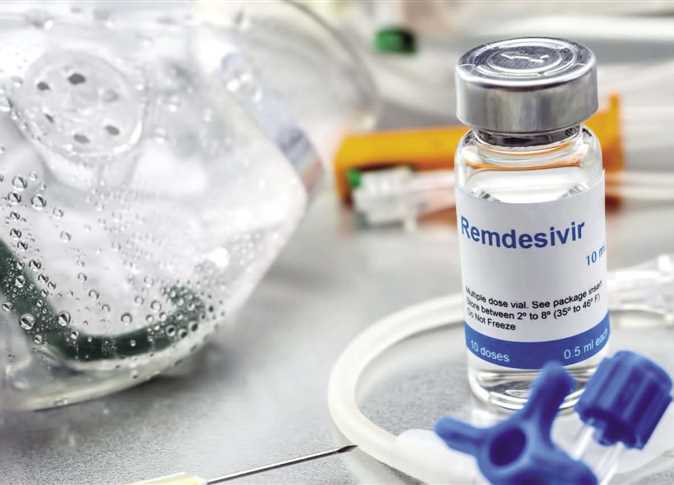 The Indian Embassy in Cairo announced that the Eva Pharma company for drugs and medical supplies in Egypt has delivered the first batch of Remdesivir medicine to New Delhi.
The shipment has been distributed to hospitals and treatment facilities for coronavirus patients across India.
The embassy expressed its deep appreciation for Egypt and Eva Pharma, which delivered the first batch ahead of schedule and contributed to the urgent relief efforts for coronavirus patients.
Earlier this month the Indian Embassy signed an agreement to purchase 300,000 doses of Remdesivir.
Egypt's Eva Pharma last year began producing Remdesivir, used in the treatment of patients with moderate to severe cases in intensive care who require oxygen.
Eva Pharma, a generic drugmaker established in 1997, said last year it had received a license from Gilead Sciences Inc to make Remdesivir in Egypt and distribute it in 127 countries.