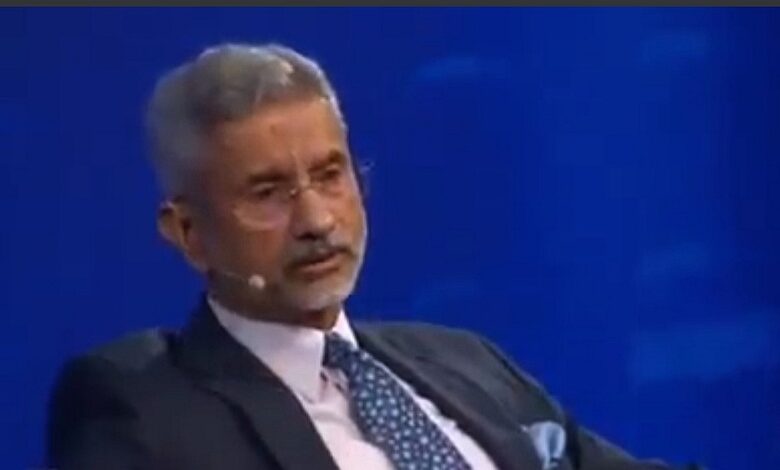 India's foreign minister on Friday defended Indian oil imports from Russia at the GLOBSEC Bratislava Forum, saying there is a need to be "even-handed."
"Is buying Russian gas not funding the war? It's only Indian money and oil coming to India which funds [the war] but it's not gas coming to Europe which funds [the war]? Let's be a little even-handed out here," Minister of External Affairs S. Jaishankar said during an annual meeting on Indian foreign policy in the Indo-Pacific.
India has repeatedly defended its oil imports from Russia and has justified its increase in oil imports for this year. Jaishankar confirmed that India's oil imports had gone up at least nine times between 2021 and 2022.
"If the countries in Europe and the West and the United States are so concerned, why don't they allow Iranian oil to come into the market? Why don't they allow Venezuelan oil to come into the market? They have squeezed every other source of oil we have," he added.
The comments come on the heels of the partial ban on Russian oil imports announced by the European Union on Monday.
"We don't send people out there saying, 'go buy Russian oil.' We send people out there saying, 'go buy oil.' Now, you buy the best oil you can in the market. I don't think I would attach a political messaging to that," Jaishankar said.