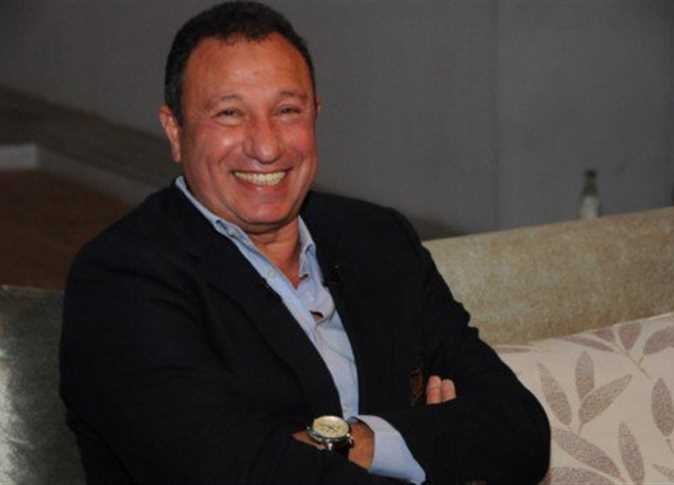 Former al-Ahly striker Mahmoud al-Khateb (also known as Bibo) said Tuesday he would run in the upcoming elections of the sporting club for the post of president.
"Out of respect and appreciation to concerns of the club members over Ahly's values, principles and traditions which are entrenched and inherited, and responding to wishes of Ahly fans, I and colleagues decided to run for the presidency and the membership of the Board of Ahly in the elections scheduled to be completed before November 30," Khateb said in a statement.
Ahly's elections are expected in November, with the current President Mahmoud Taher running for a second term. Taher has held the post since 2014.
Observers predict fierce competition between Taher, who has been a master of administration inside the club since the eighties, and Khateb who is one of the most popular Egyptian strikers.
Khateb played for Ahly from between 1972 to 1988, and for the Egyptian National Team from 1974 to 1986, scoring 27 goals.
Khateb won the Egyptian League title ten times, the Egyptian Cup six times, the African Cup Winner's Cup three times, and the African Champions League twice with al-Ahly. He was also chosen as best player in Egypt five times during his career.