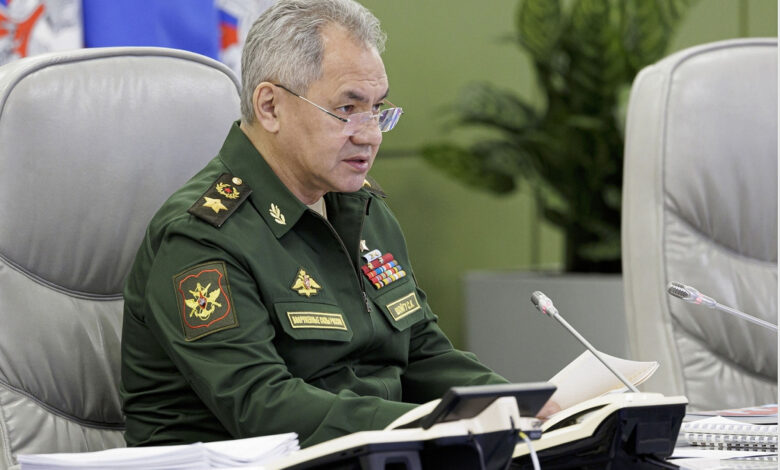 Russian forces are "inflicting massive strikes" on Ukraine, said Russian Defense Minister Sergei Shoigu on Tuesday.
The strikes are being carried out with "long-range precision weapons on the military command and control system, enterprises of the military-industrial complex, as well as related facilities to crush the military potential of Ukraine," said Shoigu.
On Monday, Russia unleashed a wave of drone and missile attacks across Ukraine, targeting the country's energy infrastructure.
Ukrainian President Volodymyr Zelensky said the strikes caused extensive power outages in several regions, including Kyiv and Odesa.