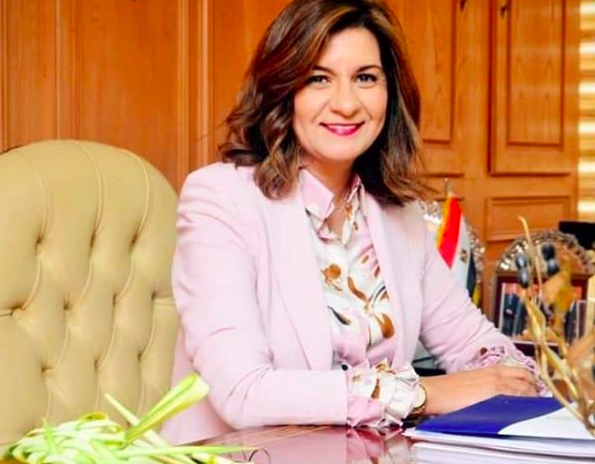 Minister of Immigration and Egyptians Expatriates Affairs Nabila Makram Abdel Shaheed announced that for the first time, an optional insurance policy for Egyptians expatriates will be launched.
This comes based in coordination with the concerned authorities and in cooperation with the Egyptian Insurance Federation and the Financial Supervisory Authority, through a memorandum of understanding between all three sides.
The announcement was made during a speech delivered by Shaheed during the third annual Sharm El-Sheikh Insurance and Reinsurance Forum and the 27th Conference of the Afro-Asian Insurers and Reinsurers Federation,  held from September 19 to 22 under the auspices of the Financial Supervisory Authority.
Shaheed explained that the procedures for issuing the policy will be elaborated upon with the relevant authorities soon.
These include details related to collection fees through a company affiliated with the Ministry of Interior, in addition to an automated study of the insured workers whose period of presence outside the country extends beyond the period of coverage of the document so as to allow them to renew it from abroad.
This optional document came in response to the requests of Egyptians in the Gulf countries, who represent the largest segment of Egyptians abroad, the minister confirmed.

It aims to meet the needs of citizens residing abroad, especially in cases of death and accidents, the transfer of bodies to homeland, and the disbursement of appropriate compensation.