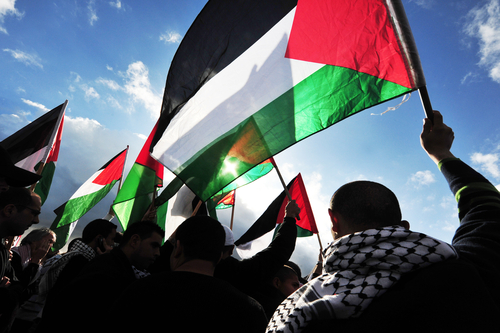 Egyptian Intelligence Chief Mohamed Farid met on Monday with a Palestinian delegation to discuss a proposal submitted by the Palestinian side for ways to stop the Israeli aggression and lift the economic siege on the Palestinian people in the Gaza Strip.
The proposal demands stopping the assassinations and bombings of houses, as well as ending Israeli flights over Gaza. Also, the proposal entails opening the crossings to allow for the free movement of people, goods and material for reconstruction.
It further demands communication between the West Bank and Gaza, freedom to fish in the Sea of ​​Gaza to a depth of 12 miles, reopening Gaza airport and the seaport, in addition to abolishing the so-called buffer zones imposed by Israel on the Gaza border.
The proposal also calls for an international conference of donor countries to finance the reconstruction according to a specific timetable.
Sources said the Egyptian side promised to do all it can to achieve calm in the region.
Edited translation from MENA