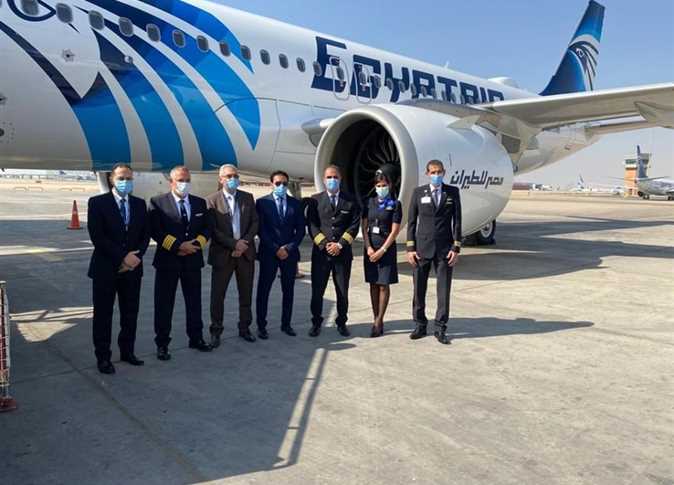 Egypt's Ministry of Interior has coordinated with the Financial Supervision Authority to provide an insurance coverage which offers immediate assistance to Egyptians traveling abroad in the event that they are exposed to any accident or emergency illness during their travel trip outside Egypt.
The insurance coverage will reach 30,000 euros or its equivalent in other currencies, with allocating the first 100 euros or the equivalent in other currencies for the medical expenses and hospitalization costs.
In addition to the costs of transportation or returning the insured to the country of residence in the event of illness or an accident, the insurance coverage includes the costs of returning the body in the event of the insured's death.
The Chairman of the Financial Supervision Authority Muhammad Omran issued decree #698 of 2021 to establish the "Egyptian Association for Travel Insurance abroad", aiming to provide a cover of protection and safety for Egyptian citizens against the various dangers that they may be exposed to during their travel abroad.
The association will manage travel insurance abroad through studying and following up the best methods of global risk management, and the Egyptian Insurance Federation's Executive Council agreement in February to establish the "Egyptian Association for Travel Insurance."