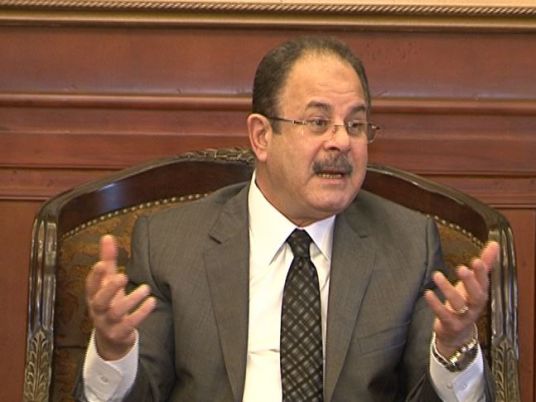 The Interior Ministry announced on Sunday that it had informed the National Council for Human Rights of the whereabouts of 19 previously missing individuals in reaction to mounting reports of the "forced disappearance" of activists.
This new group of people raises the number of those whose situation was revealed to the NCHR to 130, out of the 191 inquiries made by the council.
Rights advocates have decried a surge in the number of activists who mysteriously disappeared at the hands of security agents, with most of those arrested taken to unknown locations before appearing in court. The Interior Ministry has denied practicing systematic disappearances, arguing that most of those arrested were to go on trial.
Edited translation from Al-Masry Al-Youm