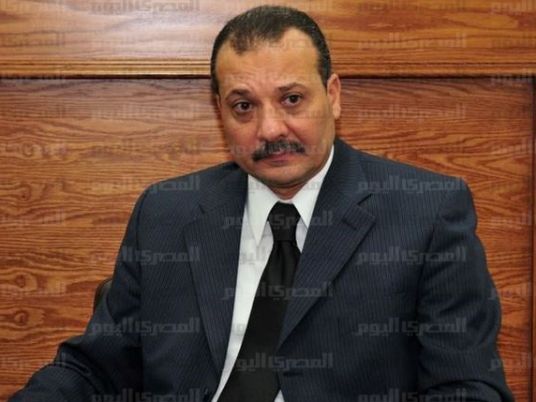 Interior Ministry spokesperson Hany Abdellatif claimed on Thursday that the intelligence of a foreign government is likely responsible for the New Valley terrorist attack which led to the death of 22 soldiers.
Abdellatif accused an unnamed foreign government for the death of the Egyptian soldiers near the Libyan border, though the terrorist group Ansar Bayt al-Maqdis have claimed responsibility for the attack on Twitter, MENA reported.
Officials have long cited conspiracies of foreign governments as being behind of Egypt's turmoil, but the amount and frequency of theories have increased following the 25 January revolution. A common theory is that the US, Europe, Israel, Muslim Brotherhood and radical Islamist groups, or some variation of these groups, are working to destabilize Egypt in order to carve it into smaller countries. This plot is sometimes referred to as the "New Middle East".
Abdellatif told the state-run news agency MENA that Egypt has fought during the past three years a real major battle to face the scheme so-called "New Middle East" and successfully thwarted it.
The 30 June revolution, which represented the will of millions of Egyptians, was a crucial situation in this battle, as it confused and thwarted this scheme, he added.
Abdellatif also claimed the enemies of the Egyptian homeland have not backtracked on the scheme of the "New Middle East", and although the revolution of 30 June has confused them, they have now revised their tactics in an attempt to implement their plan again.
Twenty-two soldiers were killed in a terrorist attack in New Valley, west of the country, in one of the most violent operations against the armed forces since the ouster of Mohamed Morsy in 2013. The incident came at a time of growing concern by the Egyptian authorities over the flow of terrorist elements across the border with Libya.