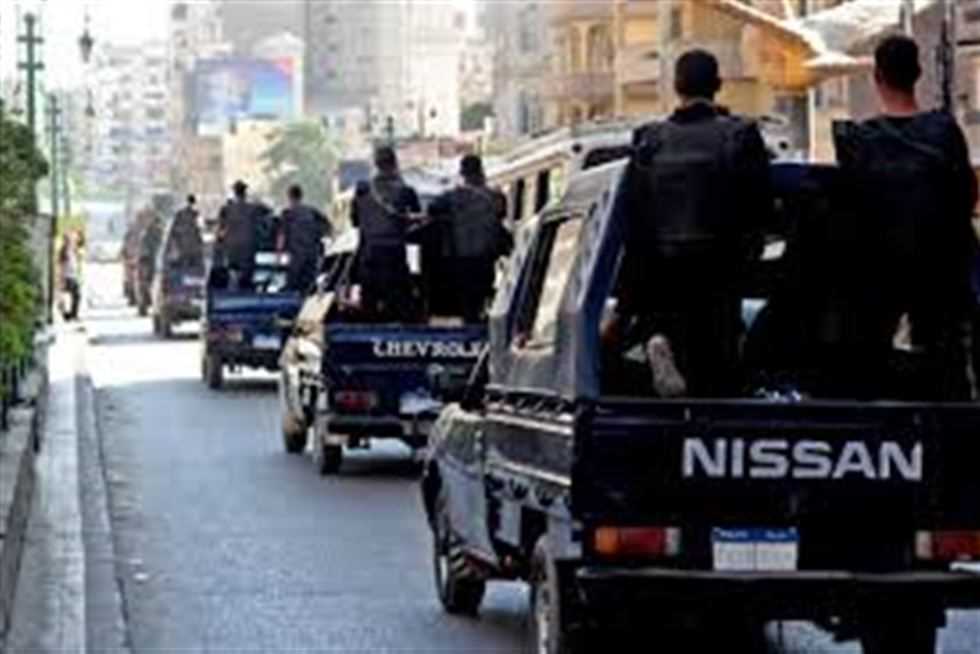 The Egyptian Interior Ministry announced, on Tuesday, the death of a very dangerous criminal, and the arrest of two during its raid on the hideout.
The  gang ran their operation that in the  criminal center in the Nasr al-Nuba in Aswan Governorate.
A statement by Interior Ministry said that the members of the formation were targeted and as soon as the forces arrived the suspects fired shots at them.
They attempted to escape inside close-by fields but immediately the forces dealt with them and exchanged fire with them.
As a result, one of the criminal elements was killedand two others were arrested.
One of whom suffered injuries and had prior criminal records in a drug trafficking case and was also convicted in a theft case.
He was transferred to a hospital for first aid.
The statement indicated that the raid on the gang's den was coordinated with the sectors of National Security, Public Security and Central Security and also the participation of the Aswan Security Directorate.
The statement pointed out that the campaign to raid the suspects came after spotting the activity of several criminal elements who formed a gang that runs a highly dangerous criminal center for drug trafficking in the Aswan Governorate.
They used their possession of firearms and ammunition to defend their sinister activity.
The ministry added that the security forces seized various drugs, weapons and ammunition in the gang's hideout.
The financial value of the seized narcotics is estimated at LE 2.5 million. By confronting the suspects, they confessed to their criminal activity, and legal measures were taken.
The Interior Ministry confirmed that it is continuing its efforts to combat crime in all its forms.
Their is special emphasis on the crimes of narcotics trafficking and the pursuit and arrest of criminal elements involved in this illegal act.