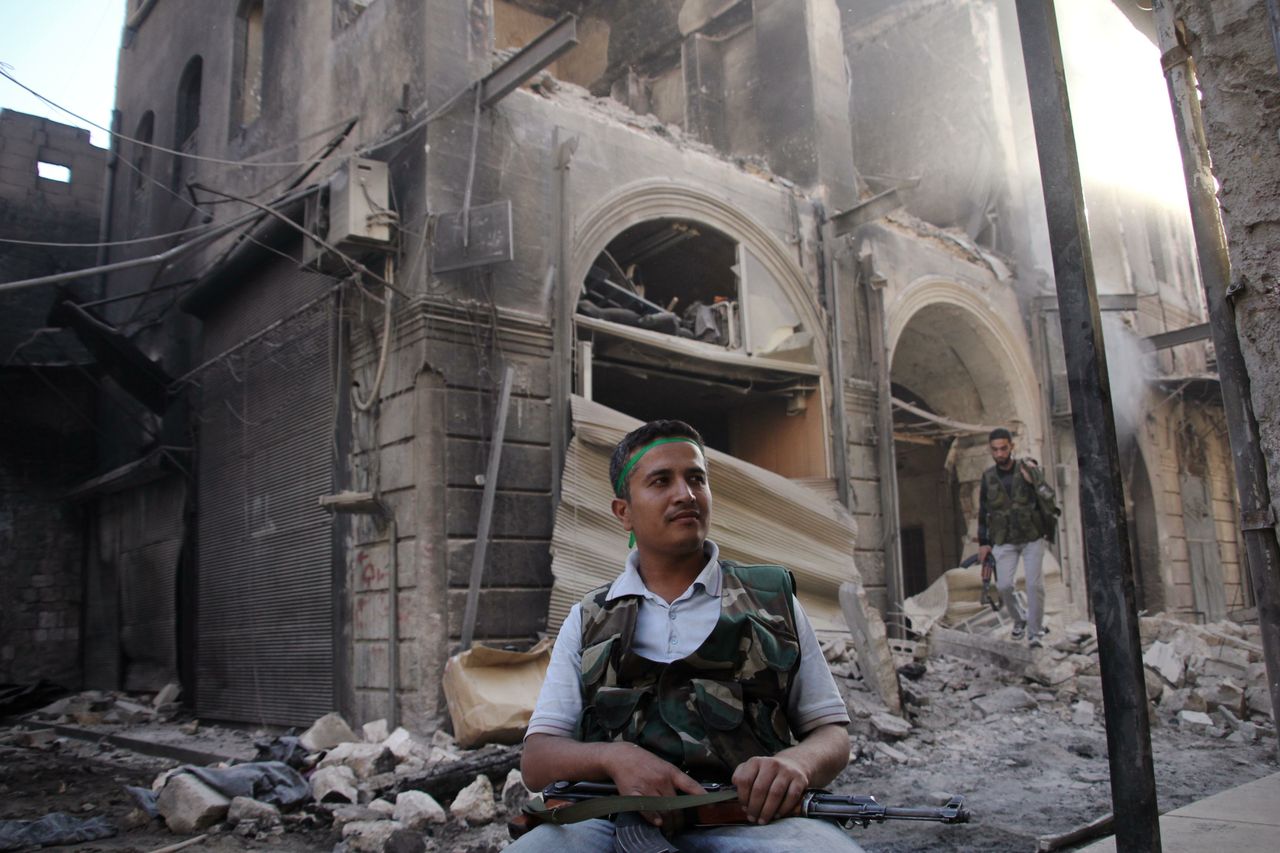 Syria's rebel ambassador to France warned Sunday that the "passivity" of the international community was boosting the rise of Islamist extremists in his war-torn country.
Monzer Makhous, named last month as the Syrian opposition National Coalition's envoy to Paris, also called in a newspaper interview for the weapons embargo to be lifted so rebels could better arm themselves.
"The international community must understand that its passivity favors the rise" of jihadi in Syria, he told the Journal du Dimanche. "The arms embargo voted by the European Union must also be lifted."
Makhous is due to travel to the eastern French city of Strasbourg Tuesday on a "Syria peace train." With him will be dozens of French intellectuals, actors and celebrities who are calling for an end to the conflict.
He and other Syrian opposition figures will meet members of the European Parliament in the city the same day.
In mid-November, Syrian opposition factions agreed to establish the National Coalition and bring together rebel forces under a supreme military council.
More than 42,000 people have been killed since the uprising erupted in March 2011, says the Syrian Observatory for Human Rights, which relies on a network of activists, lawyers and medics on the ground.