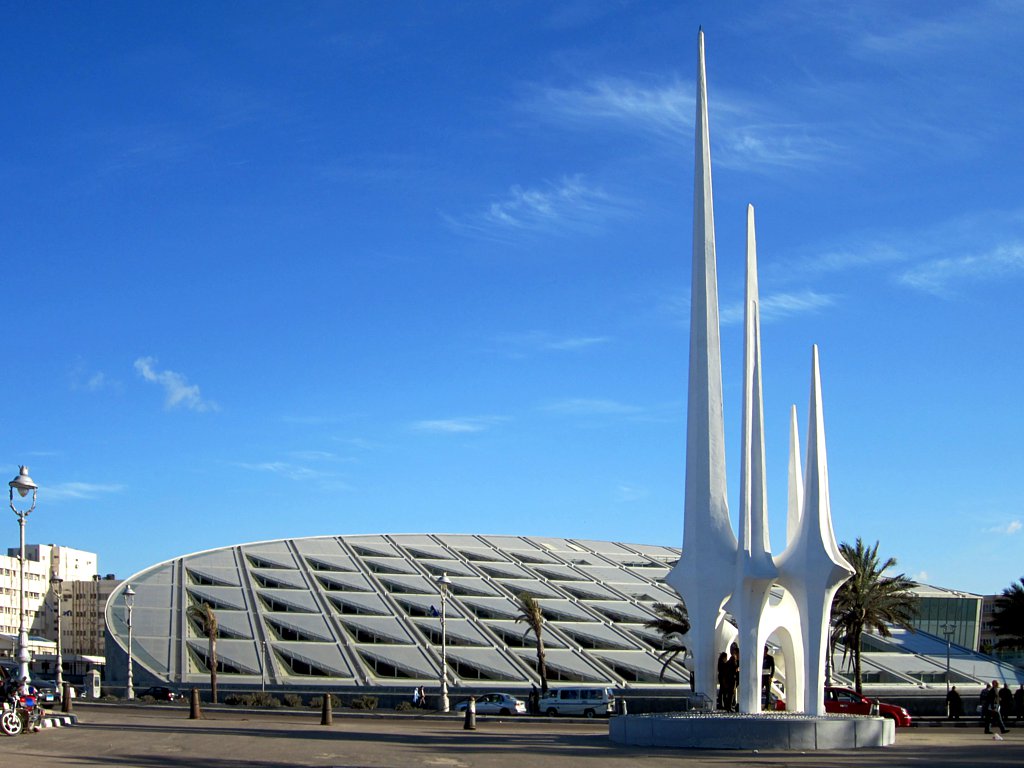 Bibliotheca Alexandrina announced the schedule of the International Summer Festival, which will start on August 3 and run until September 1.
The Director of the Bibliotheca Alexandrina Ahmed Zayed, said that the library is eager on multiplying activities in all cultural, artistic and literary areas.
The library aims to be a platform for young people, he added, and to play a role in raising awareness and developing higher thought amongst all age groups of Egyptian society.
The International Summer Festival will be launched to present a group of lyrical and musical concerts by the great artists of Egypt, Zayed explained.
And the Head of the Cultural Communication Sector at Bibliotheca Alexandrina Mohamed Soliman stated that the sector is always working to attract young people to the Bibliotheca Alexandrina through exhibitions, concerts, scientific and cultural seminars and conferences.
He listed the dates of the International Summer Festival concerts at the Bibliotheca Alexandrina:
Massar Egbari on August 3.
Omar Khairat on August 6 and 7.
Jadal Band on August 8.
Ali al-Hajjar on August 11.
Hani Adel on August 12.
Dina al-Wedidi on August 17.
Strawberry Sooyoung and 404 Band concert on August 18.
Akher Zapheer concert on August 23.
The Egyptian Mawlawiyya on August 24
Hani Shenouda on September 1.