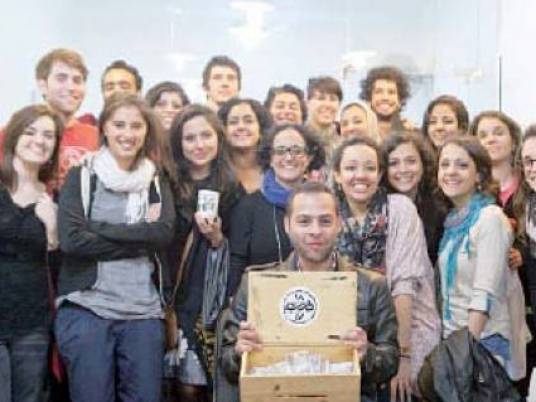 A senior Iranian negotiator said Thursday that Tehran has agreed on a "framework" for talks with world powers aimed at reaching a comprehensive nuclear accord, the official IRNA news agency reported.
"After two days of intensive talks, Iran and world powers reached an agreement on the framework and plan of action for the comprehensive nuclear talks," Abbas Araqchi said, quoted by IRNA.
The announcement came ahead of a third day of talks with the P5+1 — Britain, France, the United States, Russia and China plus Germany — aimed at reaching a comprehensive accord on Tehran's controversial nuclear programme.
Araqchi also said the next round of talks would resume in the second half of the March in Vienna.
Negotiators hope to build on an interim agreement reached in November under which Iran agreed to freeze or curb some of its nuclear activities for six months.
In exchange, Western governments offered minor relief from a range of punishing sanctions that have cost Iran billions of dollars in lost oil revenues, as well as a promise of no new sanctions.
The six-month deal expires on July 20 but can be extended, with the parties aiming to conclude negotiations and implement the final "comprehensive" deal by November.
The aim of the final deal would be for Iran to retain its civilian nuclear programme, but likely on a reduced scale and with enhanced oversight to ensure a dash for nuclear weapons is all but impossible.
Western nations and Israel have long suspected Iran of covertly pursuing a nuclear weapons capability alongside its civilian programme, charges denied by Tehran.
IRNA quoted an unnamed source as saying the Vienna talks did not include Iran's missile programme.
Iran laid out "red lines" related to its ballistic missile programme, nuclear sites and uranium enrichment ahead of fresh nuclear talks with world powers.
The US lead negotiator in the talks, Wendy Sherman, last week told a Senate hearing that Iran's ballistic missile programme would be addressed in the comprehensive deal.