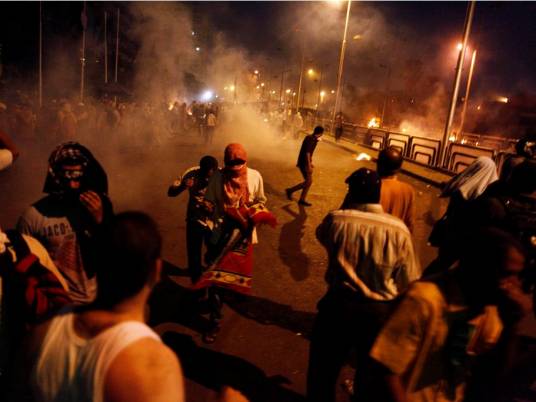 DUBAI – Iran on Monday called the Egyptian army's ousting of president Mohamed Morsy "unacceptable" and said that Israel and the West did not want to see a powerful Egypt.
The comments from Abbas Araqchi, the spokesperson for the Foreign Ministry in Iran, were more critical than his immediate reaction last Thursday, when he merely called for the Egyptian people's "legitimate demands" to be fulfilled.
Iran welcomed the popular overthrow of Hosni Mubarak in 2011, calling it an "Islamic awakening" inspired in part by its own revolution in 1979. After Morsy's election victory last year, Iran sought to repair its strained relationship with Egypt.
However, the two countries now find themselves supporting opposing sides in the Syrian civil war. While Shi'ite Iran is President Bashar al-Assad's closest ally, largely Sunni Muslim Egypt under Morsy voiced its support for the mostly Sunni rebel groups seeking to overthrow him.
On Monday, Araqchi said that, "What is important is giving significance to the legitimate aspirations of the Egyptian people," according to the Mehr news agency.
"However, military intervention in politics is unacceptable and a cause for concern."
Araqchi warned against greater divisions in Egyptian society, adding: "Certainly foreign hands are also at work, and … the West and the Zionist regime (Israel) will not want a powerful Egypt."
Several dozen people were killed on Monday when, as Islamist demonstrators angered by Morsy's overthrow claimed, the army opened fire on them at the headquarters of the Republican Guard, where Morsy is reportedly being held. The military said a group of armed assailants had tried to storm the compound and soldiers opened fire in response..