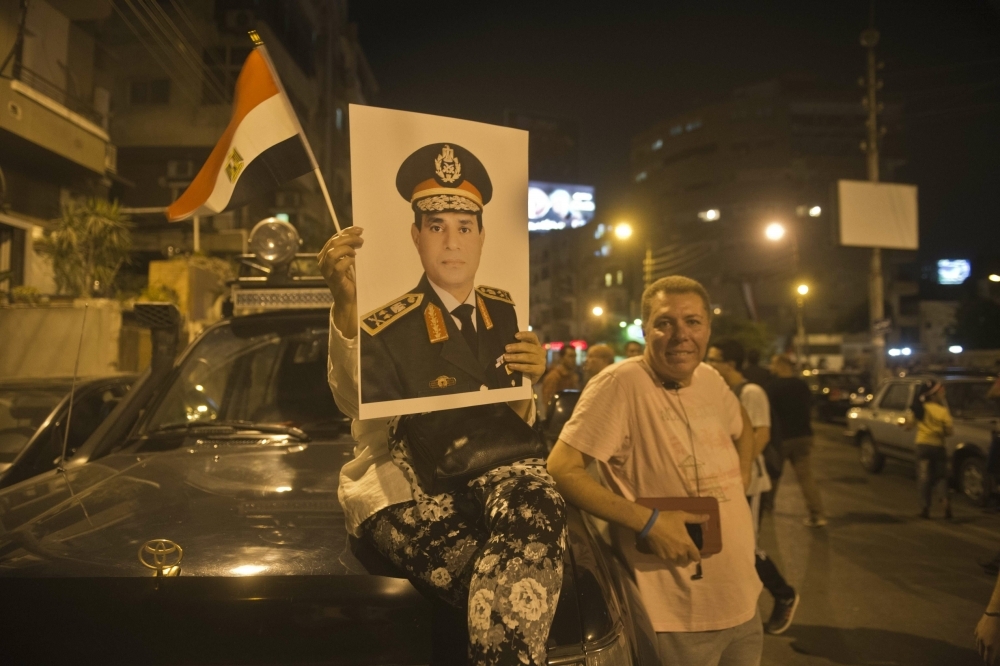 TEHRAN- Iran on Tuesday called on the Egyptian military to support national reconciliation and respect the "vote of the people" after it warned it was ready to intervene in Egypt's political crisis.
"Mohamed Morsy is the incumbent president based on the people's vote," Iranian deputy foreign minister Hossein Amir Abdollahian told the official IRNA news agency.
"It is expected of the armed forces of Egypt that they play their role in supporting national reconciliation and respect the vote of the people."
The Egyptian army on Monday issued an ultimatum to Morsy, the country's first democratically elected president, threatening to intervene in 48 hours and impose its own "road map" if the Islamist did not meet the demands of the people.
The army's warning came just a day after millions of protesters took to the streets across Egypt, calling for Morsy to step down.
The Egyptian presidency rejected the ultimatum, insisting that Morsy would continue on his own path towards national reconciliation.
Amir Abdollahian warned in his comments to IRNA against division within Egypt.
"Dividing the Egyptian nation yields no gain," he said, adding that respecting people's vote was "of utmost importance for Egypt's stability".
Iran has been trying to improve ties with Egypt since Morsy came to power in the wake of the 2011 revolution that ousted Hosni Mubarak, a staunch critic of Tehran.
Rising to power from the platform of the powerful Sunni Muslim Brotherhood, Morsy became the first Egyptian leader to travel to Tehran in August last year since Iran's 1979 Islamic revolution.