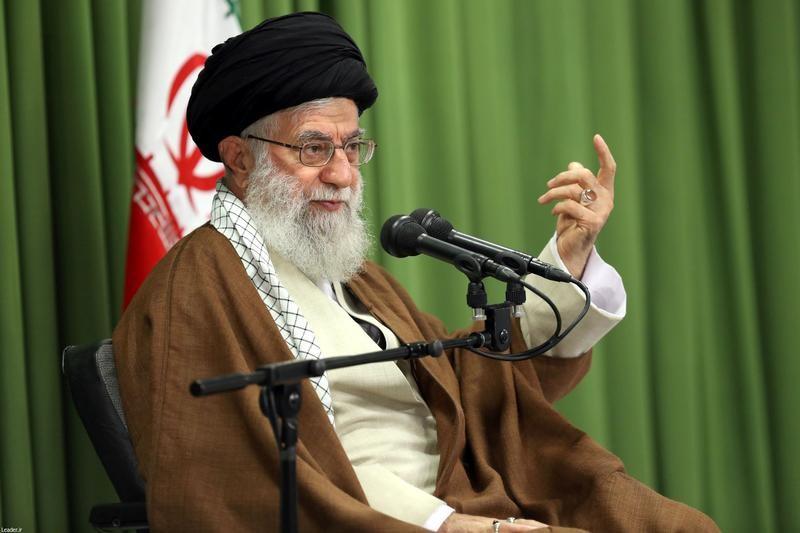 (Reuters) – Iranian Supreme Leader Ayatollah Ali Khamenei called on Sunday for the stepping up of efforts to fight enemy "infiltration" in a speech to officials in charge of cyber defense, state television reported.
"In the face of the enemy's complex practices, our civil defense should … confront infiltration through scientific, accurate, and up-to-date … action," Ayatollah Khamenei told civil defense officials, who are in charge of areas including cyber defense.
The television report did not give details of the "infiltration" Khamenei was referring to. Iranian officials have long warned about Western cultural influences through entertainment, social media and the Internet as a threat against Islamic and revolutionary values.