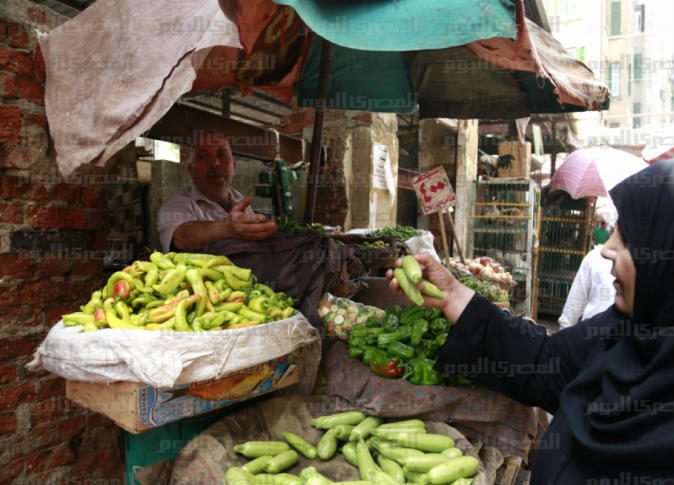 Iraq has tightened regulations on imported vegetables and fruits from Egypt to ensure that pesticide and heavy mineral residue remain in accordance with the international standards. Iraq has banned the entry of any and all vegetables and fruits unaccompanied by an official certificate from the Egyptian Quarantine at the export point.
The Central Department of Agricultural Quarantine of the Egypt's Agriculture Ministry issued an internal bulletin, Friday, that stipulates the application of a mechanism to regulate the export of vegetables and fruits to Iraq and the Arab countries, in accordance with rules adopted by Egypt.
The Quarantine has urged its inspectors to collect samples for pesticide residues analysis of vegetables and fruits exported to Iraq, to ensure they comply with the permitted international standards and receive the proper certificate with its shipments exported to Iraq.
Saudi Arabia had previously notified the Egyptian Quarantine about the pesticide problem, enforcing a two month ban, starting July 8, after samples of Egyptian strawberry shipments showed that pesticide residues in the shipment were higher than the internationally allowed rates.
The Agriculture Minister says it has adopted a number of new conditions for the inspection system and follow-up of Egyptian exports of agriculture, as an approach to solve export problems, increase Egypt's access to international markets and reduction of pesticide residues in products.
Edited Translation from Al-Masry Al-Youm