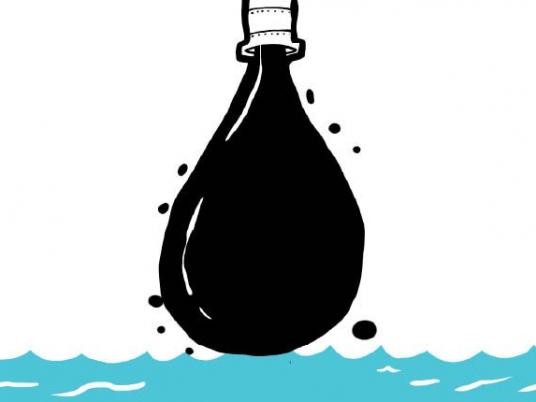 An official source with the Ministry of Petroleum said that the Iraqi shipment of Basra crude oil, which began shipping operations in Iraqi ports on Thursday, will arrive in Egypt within two weeks.
The source added, in statements to Al-Masry Al-Youm, that the Iraqi side stressed that the shipments which will arrive at the port of Ain Sukhna amount to about 2 million barrels during this period.
The high-level source added that the agreement with Iraq was not a substitute for the agreement with Saudi Aramco, which resumed shipments of petroleum products to Egypt last month, after it had been suspended during the last period.
The agreement with Iraq, according to the source, provides large facilities for payment, extended to up to 90 days after receiving the crude oil. The crude oil is to be refined in local Egyptian factories.
Egypt's Cabinet agreed to import one million barrels of Iraqi oil a month in April. The ship capacity is up to two million barrels. A total of 12 shipments will reach Egypt a year, according to the Petroleum Ministry.
Iraq plans to increase daily crude oil production to 5 million barrels by the end of this year, up from the current rate of about 4.4 million barrels per day.
Edited translation from Al-Masry Al-Youm