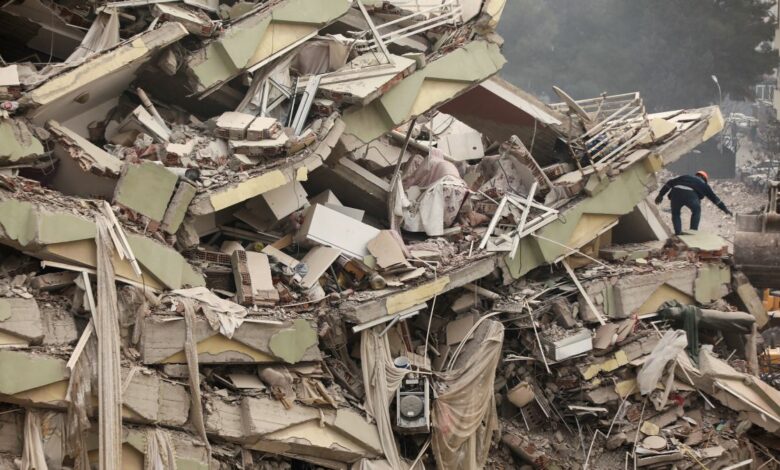 An Iraqi geologist expects a new huge earthquake to hit Turkey and Syria on March 8.
Salih Mohamed Awad, an Iraqi geologist, stressed that he relies on physical scientific calculations, in his expectations of earthquakes.
Awad added in a phone call with the journalist Ahmed Moussa, on Sada al-Balad channel, that based on physical calculations, an earthquake is expected on March 8, in Turkey and Syria.
It is predicted to be less harmful than the recent devastating earthquakes that hit the two countries in February.
Awad explained that the Anatolian plate is weak and dangerous, adding that the plate was exposed to more than 200 tremors following the devastating earthquakes of February.
Earthquakes spread on the eastern Anatolian plate on March 8 will be the same as that of February 6, although the next earthquake is expected to cause less destruction because the planets Venus, Jupiter and Mars are distant.