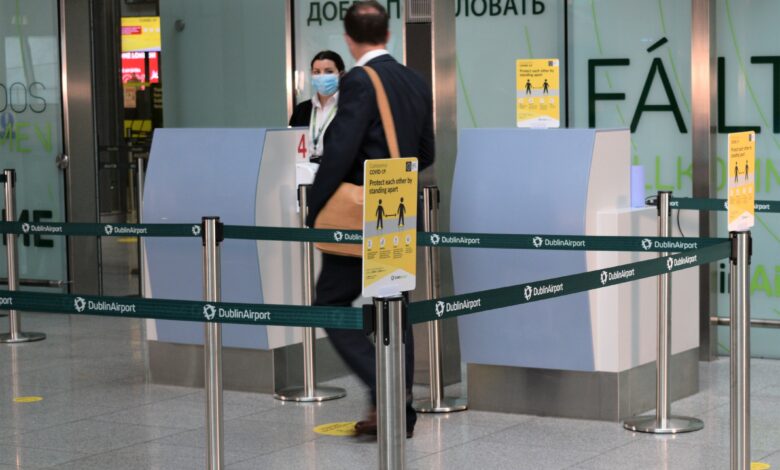 Ireland on Monday has removed Egypt from its red list of travelers to Ireland, which includes countries from which arrivals are subject to a mandatory quarantine in an Irish hotel for 12 days.
The Irish Ministry of Foreign Affairs stated said that based on the decision, a compulsory hotel quarantine is not imposed on those coming from Egypt to Ireland.
This decision came following the Egyptian ambassador to Ireland Khaled Tharwat's efforts by communicating with the relevant Irish authorities to explain the measures taken by the Egyptian government to confront the COVID-19 pandemic.
The decision is expected to help the greater return of travel and tourism between the two countries, and achieve bilateral cooperation in many diverse fields, especially in economy and investment.