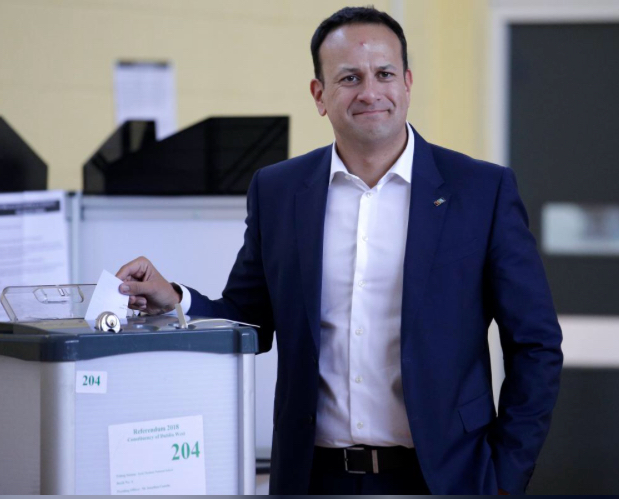 Ireland's resounding vote to overturn a constitutional ban on abortion represents the culmination of a "quiet revolution" in the country, Prime Minister Leo Varadkar said on Saturday.
"The public have spoken. The result appears to be resounding … in favor of repealing the 8th amendment" constitutional ban on abortion, Varadkar told journalists in Dublin.
"What we see is the culmination of a quiet revolution that has been taking place in Ireland over the last couple of decades," he added.