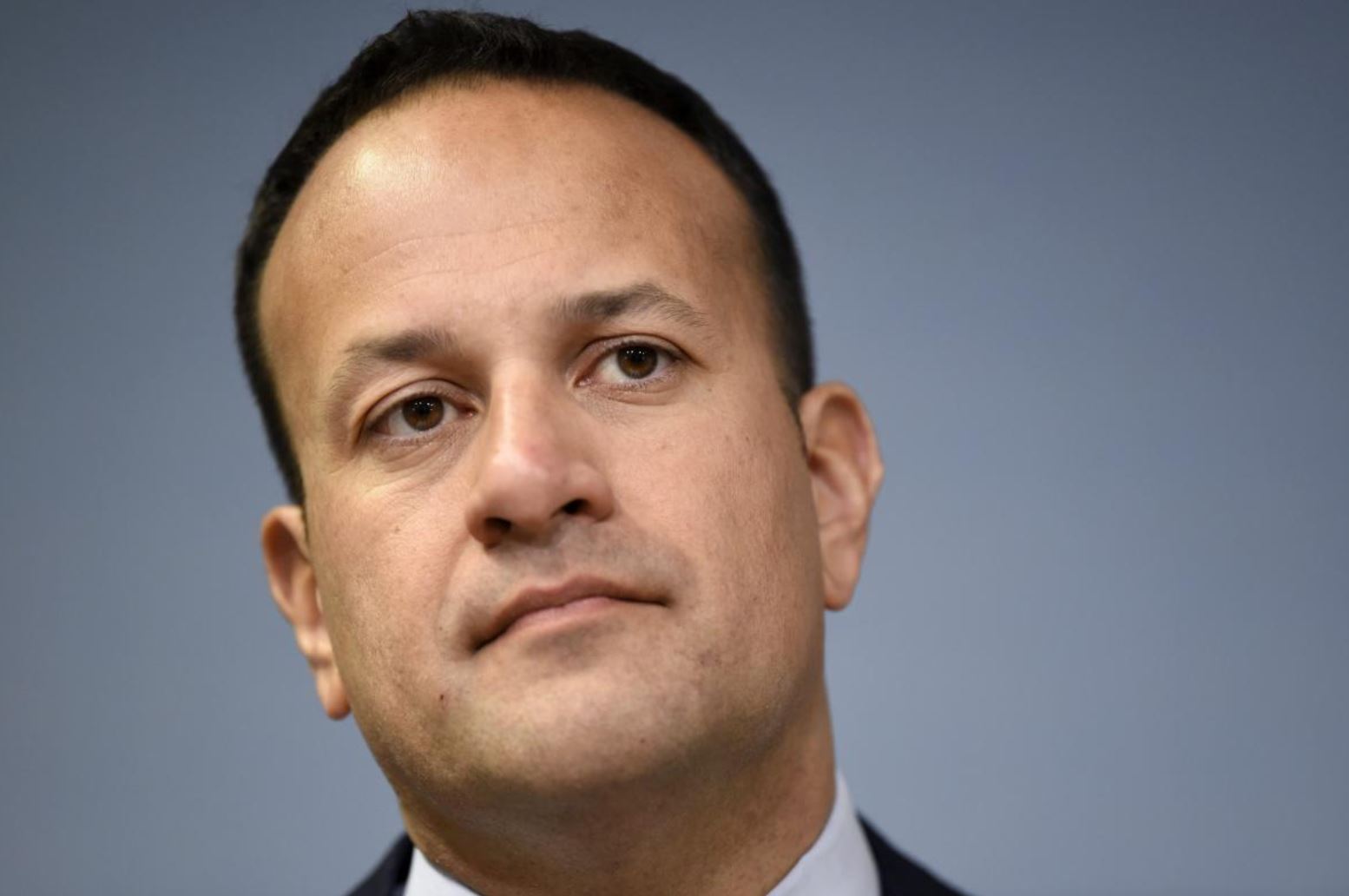 LONDON (Reuters) – Ireland's Prime Minister Leo Varadkar said a deal between Britain and the European Union over Britain's exit from the bloc was possible in weeks, despite continued political haggling over the future of the border between Ireland and Northern Ireland.
"A successful outcome is not guaranteed but I think it is possible in the next couple of weeks," Varadkar said at the British Irish council on Friday.
Less than five months before Britain is due to leave the EU on March 29, negotiators are still haggling over a backup plan for the land border between British-ruled Northern Ireland and EU member Ireland should they fail to clinch a deal.
The DUP, the Northern Irish party on whose parliamentary votes May relies to keep her in power, cast her Brexit negotiation as a betrayal earlier on Friday because it believes it could allow Northern Ireland to be separated from the UK.
Varadkar said that while the DUP was important, there were other voices in Northern Ireland.
"When it comes to Northern Ireland, it's very important to listen to, and have regard for, what the DUP has to say, but there are other political parties as well," he told reporters.
The Irish government did not want to see any new borders between Ireland and Northern Ireland, he said, and that the point of the backstop, which in some forms the DUP opposes as it could lead to the separation of the UK and Northern Ireland, was to protect an open border.
"The most important thing for me is the objective and that is to give everyone in northern Ireland and Ireland assurance that a hard border will not develop between north and south no matter what else may happen in the years ahead," Varadkar said.
Reporting by Sarah Young; editing by Stephen Addison.